Yesterday was a very good day for me.
First , I  was nervous about my job interview , but I think it went well. I came out feeling very good and excited .
I've been looking for a solid brass padlock for a long long time, and finally found them yesterday.
Also, I  ordained a new good luck charm. A shell I found on my swims out to the little island earlier this week .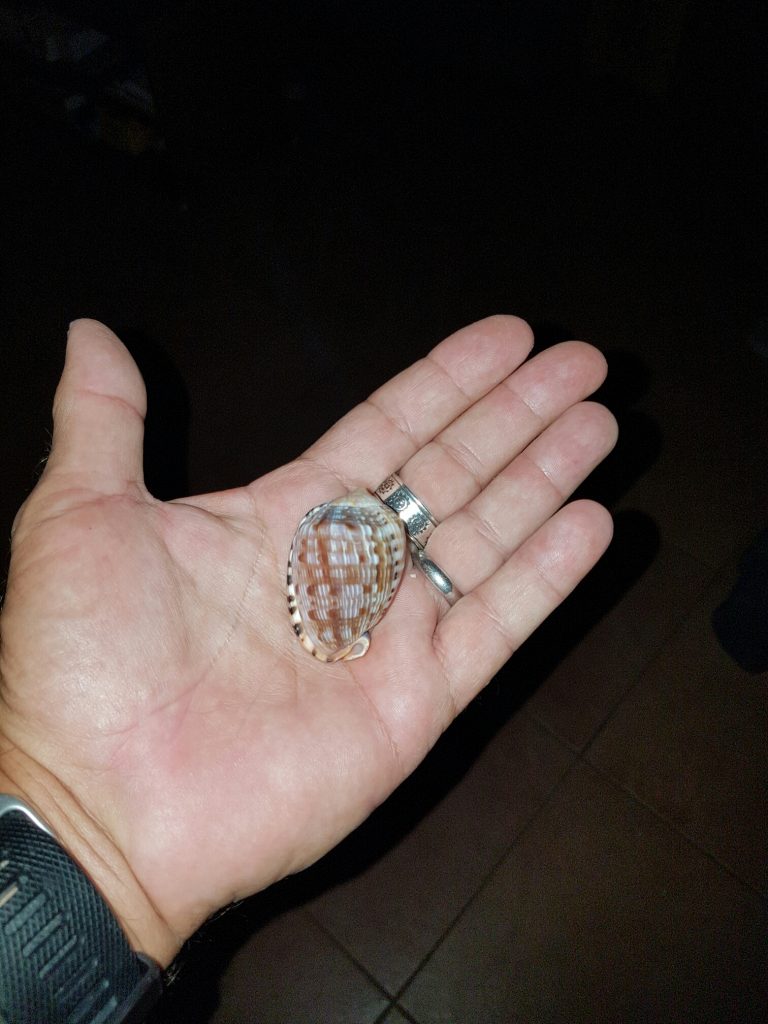 And that's about it,  all that made it such a good day.
Now it's Friday !!!!!!
Have a good weekend