Happy Friday! Here, Monday is a holiday, Discovery Day. It's to commemorate Chris Colombus "discovering" the Cayman Islands back in the year 1503.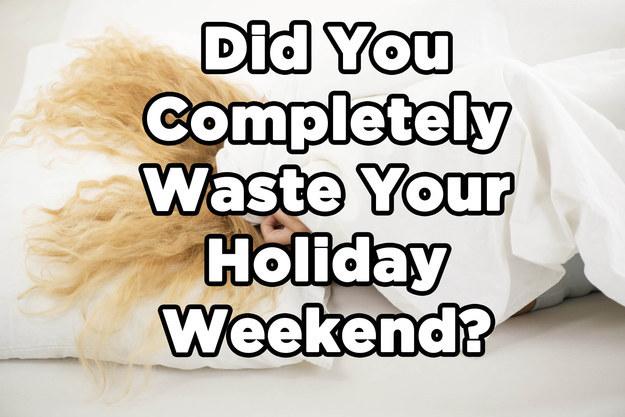 It really makes no difference with this covid lockdown. One cannot do anything, except sit at home. The year of wasted holidays. And vacations. At work, I have a vacation request approved for July, the wife and I were going to Canada. The flight is already cancelled. The accomodation is already cancelled, refund received. But the leave request is not. Hopefully the island will be re-opened by then.
2020, the year of wasted holidays, and vacations!
Have a good weekend!