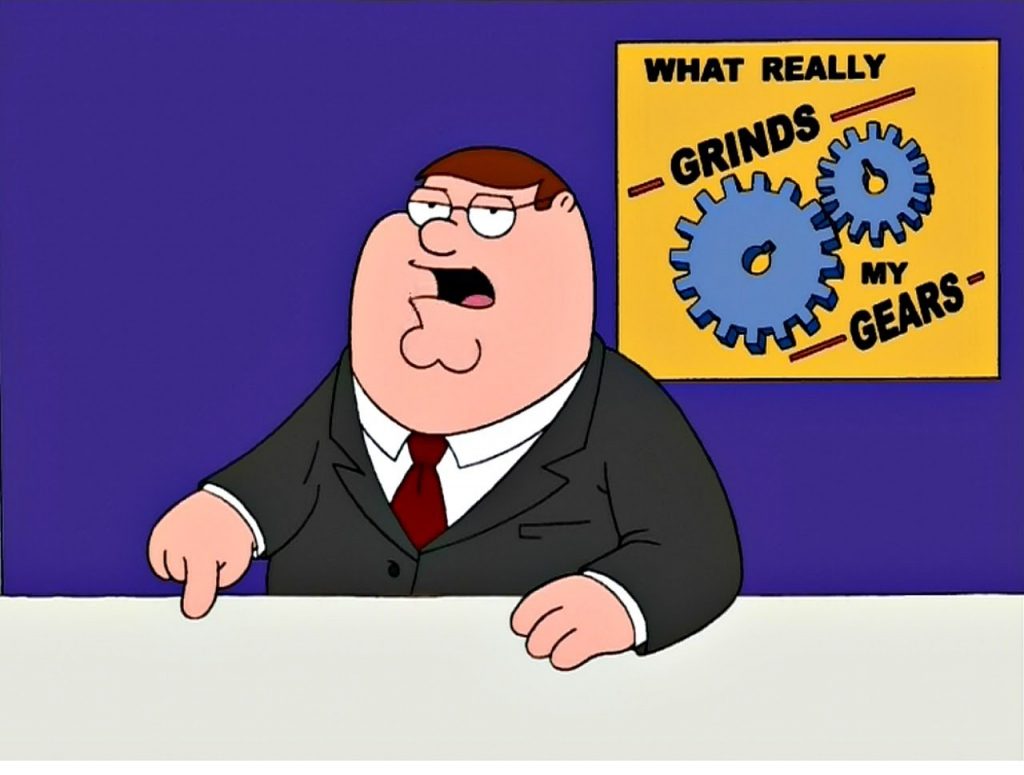 YouTube "videos" that are really slideshows. That really gets under my skin. There ought to be a special rule or category so you know it's not a video before you click it.
The above was in a list of topics to post for when I can't think of a topic.
Today the wife starts moving out. I'm sure I'll be shocked when I get home tonight. I want to take pictures of everything so I can remember what it was like. I'm going to miss her and her stuff.
Talk to you tomorrow.