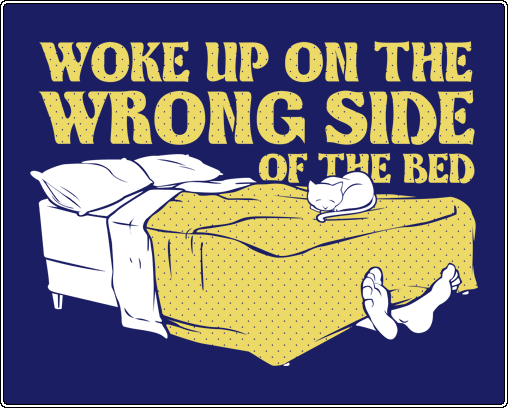 I think I may have woke up on the wrong side of the bed this morning. I'm crabby I think.
I'm crabby because I had to do dishes this morning. I didn't have to, but I did. I HATE dirty dishes in the sink all night. These were kind of crusty that were soaking overnight.
So let me ask you, Dear Readers, when YOU wake up crabby, how do you get out of it? What do you do to not let it ruin your whole day? A lot of times when I'm crabby, I don't know I'm crabby, but today I can tell.
On a positive note, IT'S FRIDAY!!!!