Hump day.
My attitude is poor. I listen to the news, and  hear about the widening gap between rich and poor and I feel like I'm coming out on the poorer side. I know in my head, that it's all my attitude, but that knowledge doesn't help the way I feel.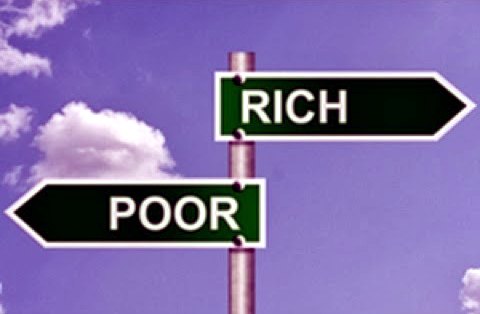 At the same time, I feel like my Wife is on the rich side, 'cause it seems like she's got it all together.
Like I said, I know it's all attitude, and my attitude sucks today.
I've never known what I wanted to be when I grew up. I still don't. I'm in my current field because of a stupid Heathkit stereo I built with my Dad. When I joined the Navy, I picked Electronics Technician because I didn't know what I wanted to do and thought "This'll be just like putting together that Heathkit stereo." Now, almost 40 years later, I'm still doing the same thing, and not, I don't think, making enough money at it.
All I want to do is go to the beach and go diving. I could be a scuba instructor, but that pays less than half what I make now, and I can't afford that. Been that way for years.
Once, a long time ago, I was seeing a shrink about something, (can't remember what) and she said she had never met anyone who didn't listen to their inner voice as much as I didn't listen to mine. I don't HAVE an inner voice!
I know that this is just how I feel today, and tomorrow I'll feel good again. Like I said.
It's just attitude.