I've mentioned several times I would like to become interested in football. I'm not talking about American football, which shouldn't be called football at all. But real football. Football you play with your feet.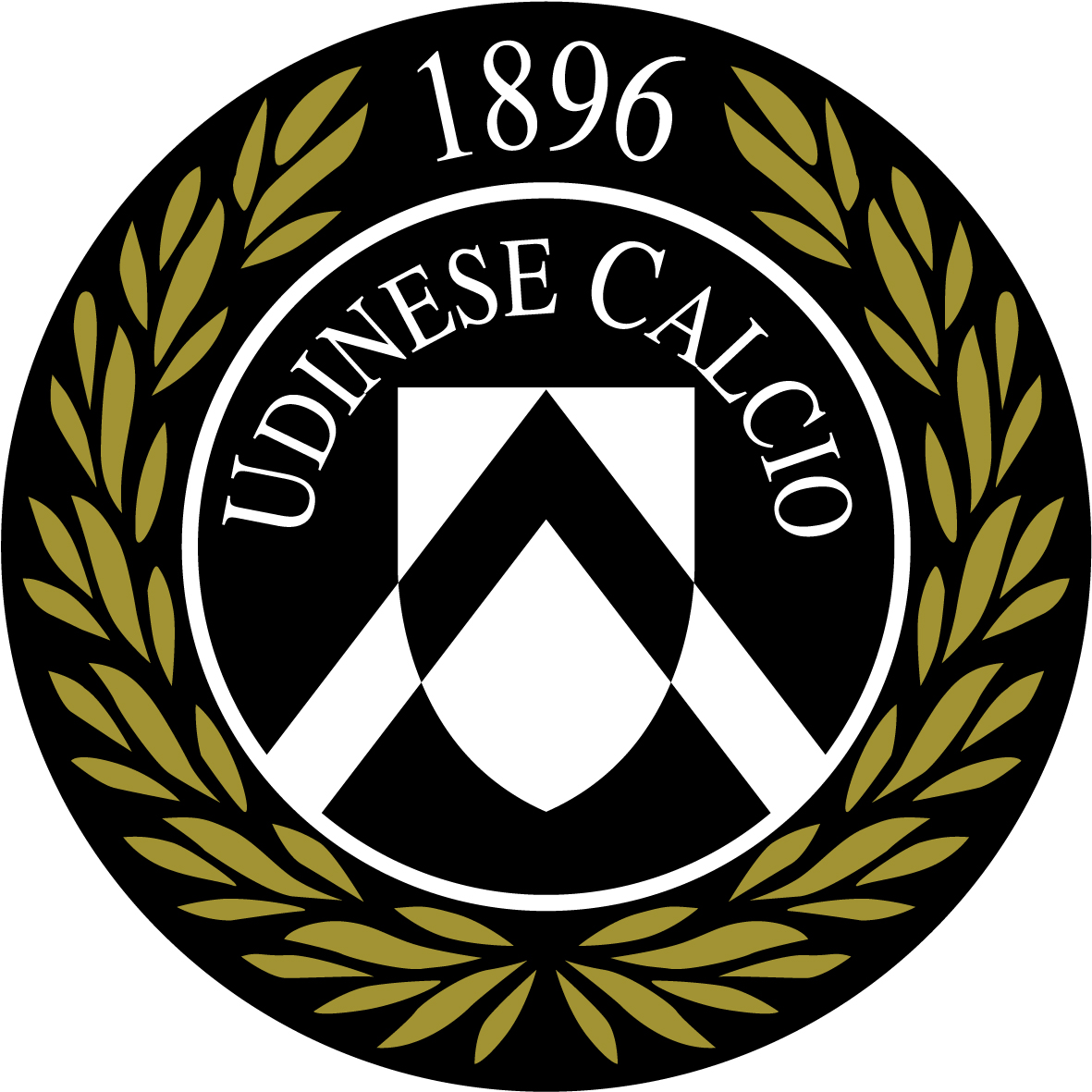 I believe I finally picked three teams to follow . My number one team is Udinese, from northern Italy. I picked them because I have a pen pal in Udine, Italy. You were, and shall remain, my first choice.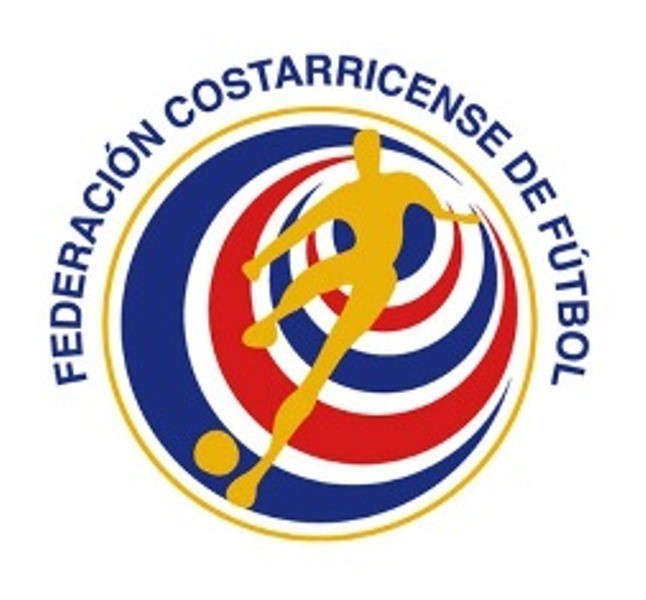 2 team is Costa Rica. As you know, my wife is from Costa Rica. My wife knows much more about football than I ever hope to know.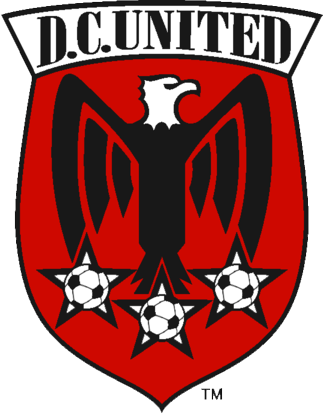 What number 3 team is DC United.  I was born in Washington DC, so it serms fitting. DC United I was recommended to me by a friend from New Zealand. Really he's from Tonga but lives in New Zealand.
Costa Rica has done very well this year. The Udinese team is over 100 years old, and has a rich history.. DC United, well, they don't have much support in the USA, and will probably never amount to much, but what the hell, I was born there.
Back to work today after a 2 day vacation. Blah.
And that's my post! Go Costa Rica! World Cup!