Father in law arrived last night. Good to see him. I didn't know that the Wife was taking off today. I'm the only one working today. (Yesterday, the deserted office made me think I was the only one working yesterday too).
At the same time my father in laws flight arrived, a charter flight from the Dominican Republic arrived. If I wasn't happily married, I might want to visit there.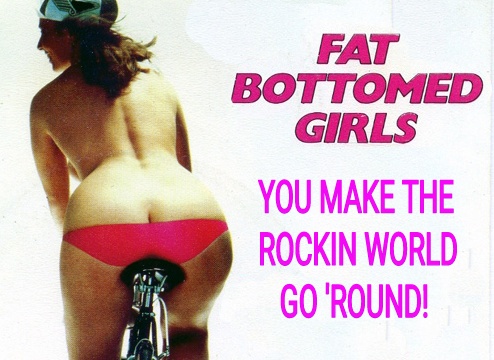 Lots of big booty getting off that plane!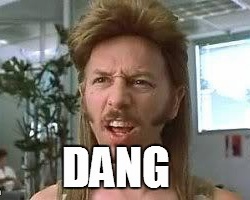 So now I'm getting ready for work. Today and then half day tomorrow. I can make it!
Have a good day!