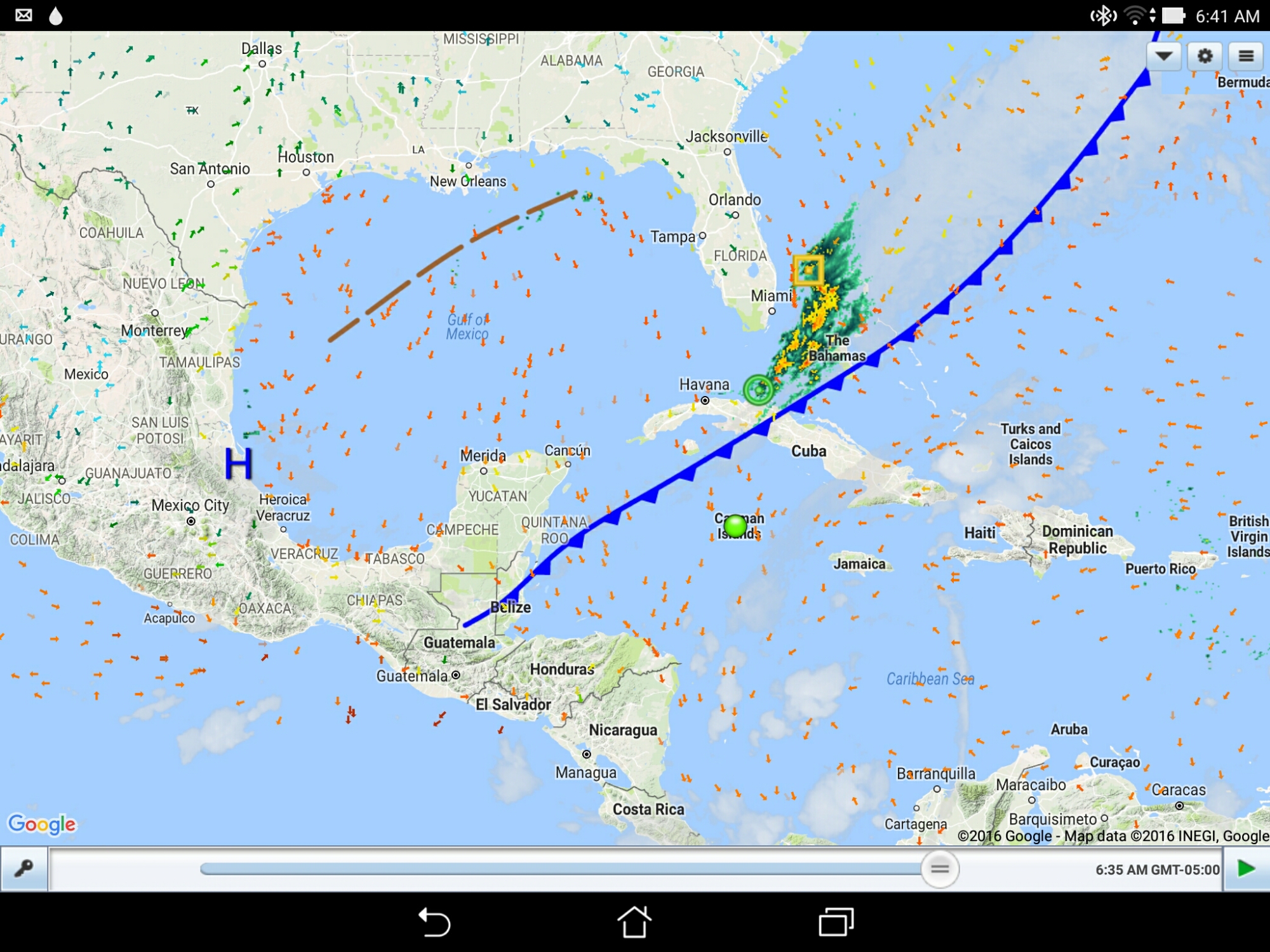 Today is my last scooter day for a while. Cold front and rain coming. The sun is really low when I come home from work, and in about a month and a week, the days start getting longer. I'm ready for that!
The wife gets home one week from today. I'm missing her bad this morning.
Last night I saw the brightest shooting star I think I've ever seen. It looked like a single ball from a roman candle, coming down. It looked like it hit the clouds before it went out. Green.
Running late this morning, gotta go make my lunch. Have a good day!