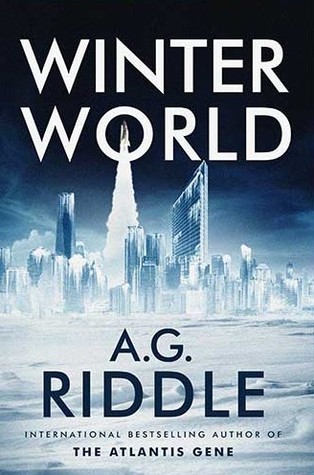 I'm reading a book called "Winter World". It's pretty good, I'm about half way through.
The two main characters are Emma and James. Emma is the sole survivor of the ISS destruction by aliens who are freezing the earth. James is this genius dude who was serving life without parole for building what I suspect is some kind of robot or something, we don't know yet.
So they pulled him out of prison and sent him up in space to save the world from these alien spaceships. And rescue Emma. (James and Emma and a bunch of other people are out in space, looking for the bad guy spaceships).
They yank a convict out of prison 'cause he's soooo badass and genius. It's funny. Fifty thousand years ago, when I was in Cub Scouts, I had it all figured out that if they needed to, they'd make us Cub Scouts fight the bad guys after the US Army got its ass whooped in a war. And we had to be ready. Same thing in this book, pulling the hero out of prison to save us all! How grandiose!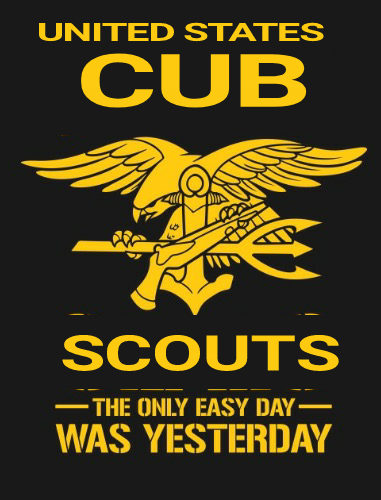 It's a good book, I just don't think it was a good idea to start James off in prison. Kinda childish and not realistic.
We'll see. James just picked up this guy on earth from a frozen basement who seems human, but I think he's the robot. We'll see. (Yeah, he's back on earth (with Emma, of course) after his spaceship got shot down.)
I'll say it again because I think you don't believe me, good book. Entertaining.
Easter weekend starts tonight. (Monday/Friday holiday plus four days vacation time starting next Tuesday.) And two weekends. It's Movie Night at the Westin again tonight. And ILM class at work today.
Have a great weekend! And Happy April Fools Day. Already.