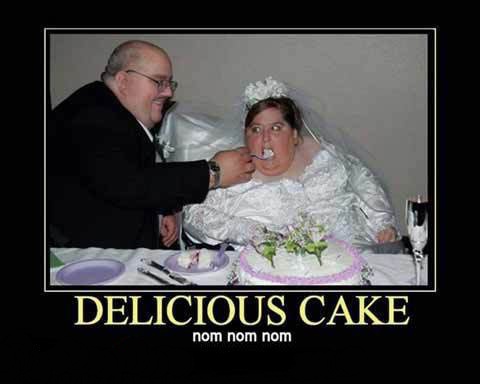 I saw it on a fast food commercial the other week, and I've read it on some food blogs. Nom. Usually in triplicate.
Is it supposed to indicate something appetizing? Delicious?
What is the sound ""nom" actually supposed to be? The sound of someone talking with their mouth full of food? Is it supposed to be the sound of someone chewing with their mouth open?
To me it's gross and disgusting and it makes me want to puke every time I hear it.
Stop it now. Nip it in the bud.