We had some much needed rain last night/this morning. It is still cloudy and very windy.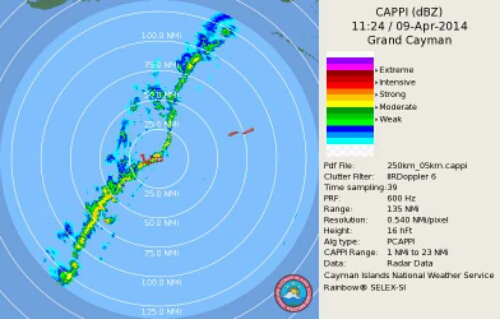 I predict it will be sunny and clear by noon. It's quite windy right now.
I need to get my rebreather worked on, it needs maintenance and won't pass it's pre dive checks. Maybe that's something I can have taken care of today.
I'm running late and need to get going. So long for now!