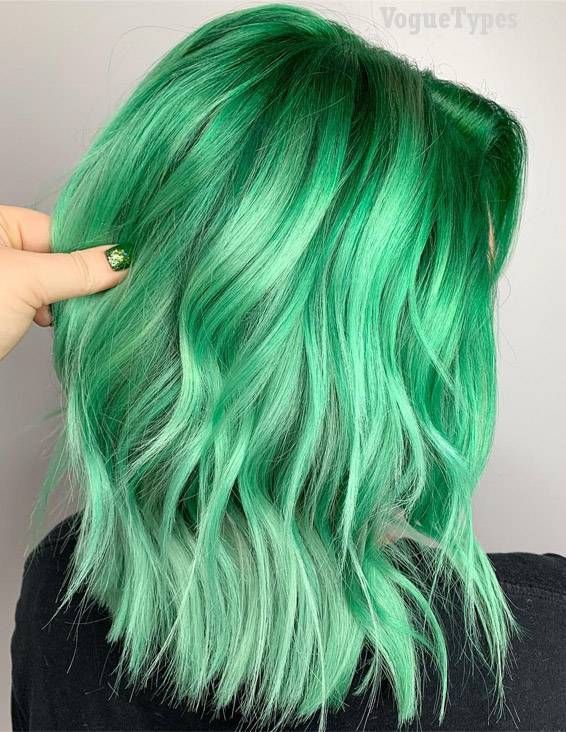 This morning I woke up and got up before the alarm. I was having stressful sleep, not in that it was stressful, but in that I couldn't steer my thoughts in the direction I wanted to steer them. Among other things, I kept thinking about this woman with green hair. I knew where she was, and I had to get up to go find her.
But when I woke up, I didn't know where to find her. I couldn't remember. Keep an eye out for her, will you?
glad it's Friday. Have a good weekend!