I drove the car yesterday and it didn't rain a drop.
Glad it's Friday!!!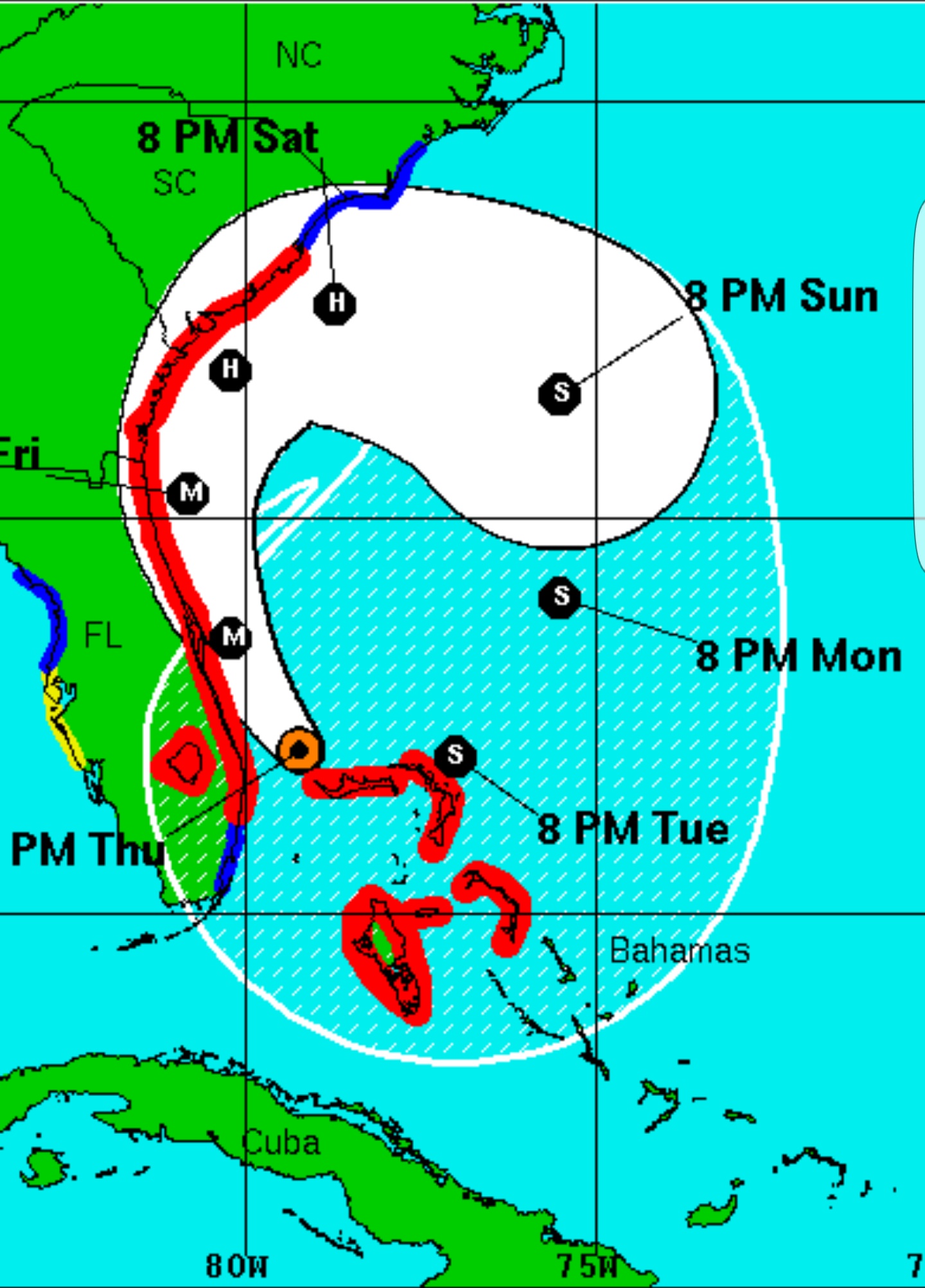 Matthew is a weird hurricane. It's gonna loop around and go back to Florida?!?
Wife is going to Florida tomorrow morning and mixing business with pleasure. She's spending the weekend with friends and work next week.
I'll be home alone…..