Last night I had a crazy dream. I dreamed  I created a document that looked like this: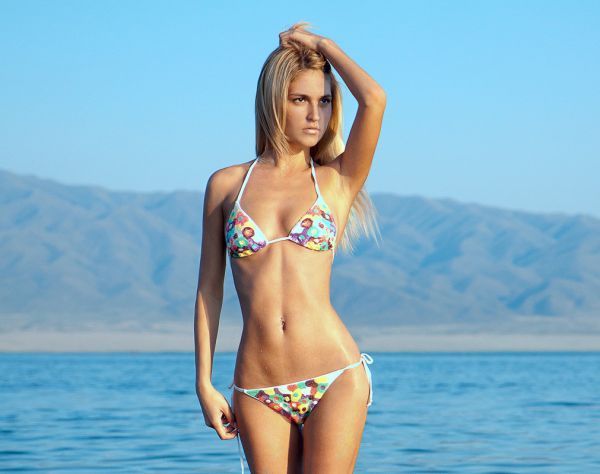 It was perfect. Simple and elegant, a work of art.
I turned it in to my boss, and the auditors, and contractor, and regulator, who all wanted changes. By the time I got done with it, it looked like this:
Marilyn Manson, I kid you not.