It was a good weekend, seemed pretty long for two day weekend.
Wife had to work Saturday, at a dog show, she took Lenny and when she got home, I had my atrocity. While she was working, I fixed some water damage on one of our walls. Then Saturday night we went to an Annual Marriage Day dinner.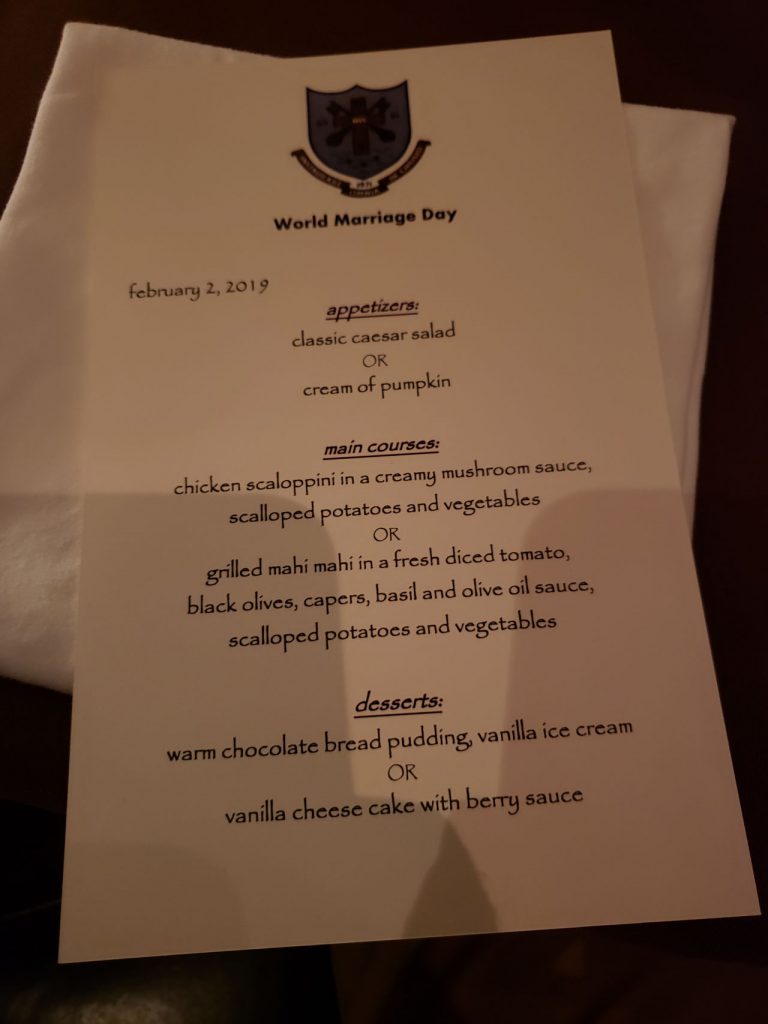 Sunday, we took both dogs to the Sunday Beach Dog school.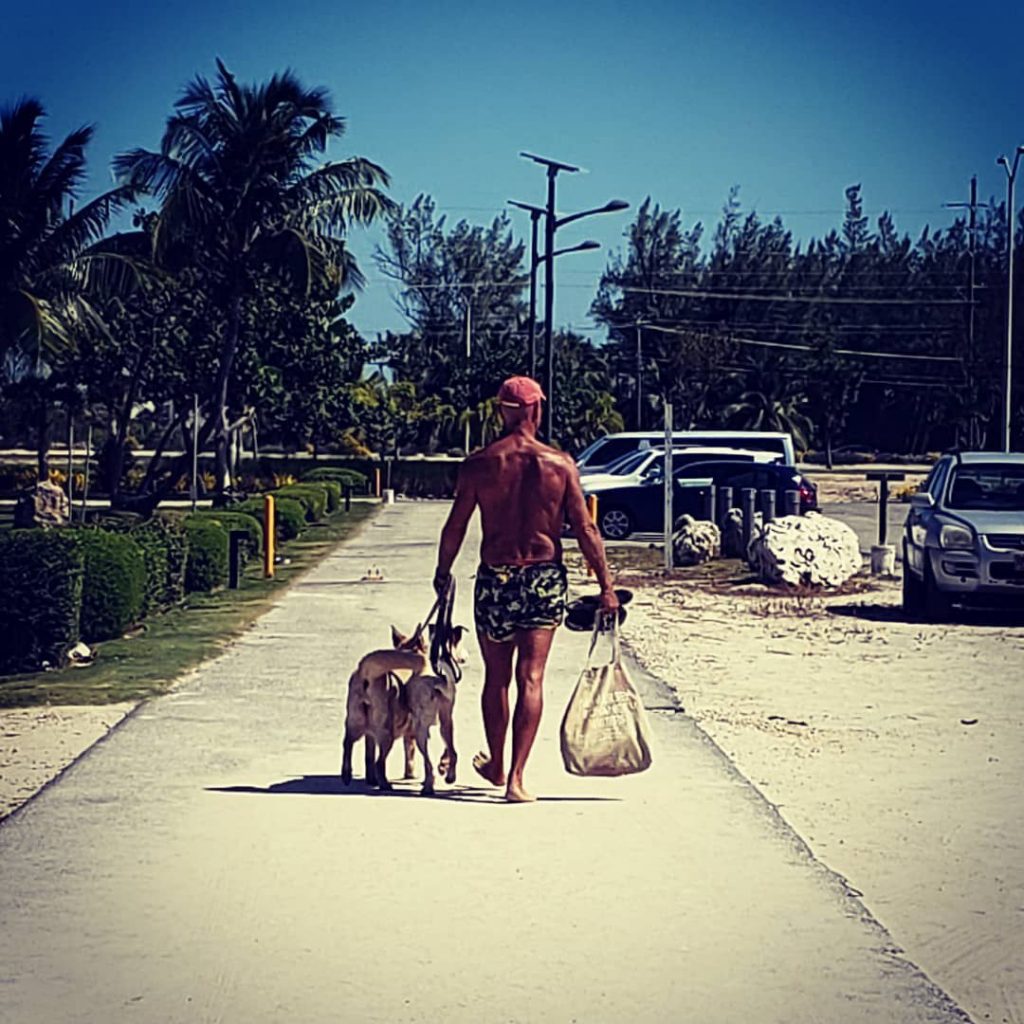 Then we washed cars. Using the pressure washer and my new, shop vacuum cleaner!
The Dawgs were giving me a hard time on our walk this morning, Sheba is teaching Lenny bad tricks, thinking she's one of the tough chicks. (that rhymes)
And I'm running late, couldn't find the tupperware that I put my lunch in, and a bug landed in my coffee, wrecked my whole schedule.
Have a great week!