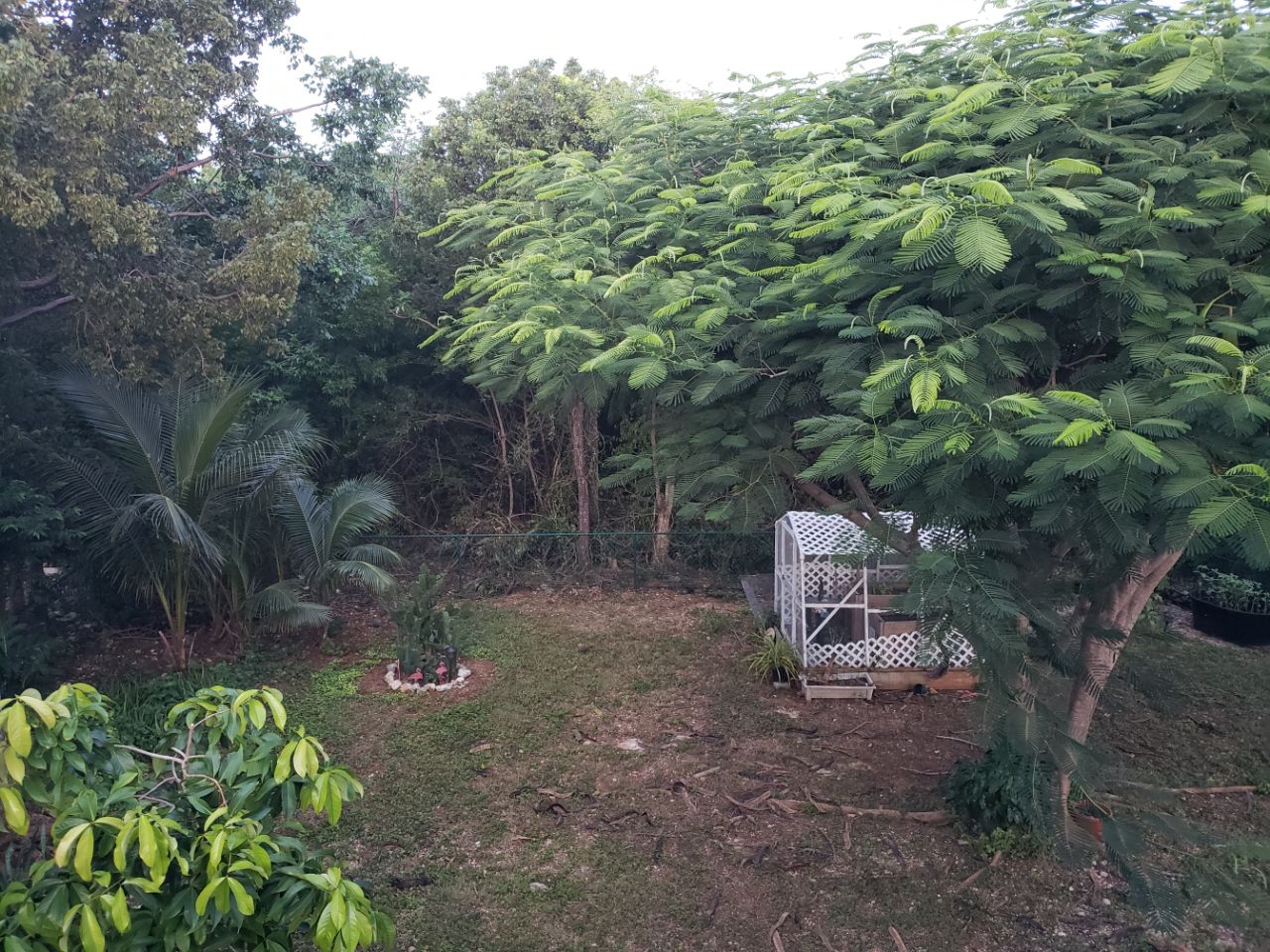 The weekend went exactly as planned. Friday the wife and I went out for sushi.
Saturday, the wife had to work, and I didn't do a dang thing, as planned!
Sunday, I continued to work on cleaning up the back trees some more. For Chris, I have included a before and after shot. The before shot is the same one I posted a few days ago. There's still a lot of bush to clear. Well, not a lot.. There's lots of vines, I cut a tree and it would just hang there, because of the vines holding it up. Then I pull it down and get the wood, there's big piles of vines for me to cut up and throw away.
But I am surprised at the difference in the before and after shots. I wish I'd have taken one before I even started!
And now it's Monday, Issac  the storm disapated magically overnight this weekend, (as I planned it, HA Ha) We still might get some rain this week, but we might not! I will bebeach lunch ready all week!
Have a great week!