It's Wednesday. I have nothing to post. So here's a bunch of funny pictures.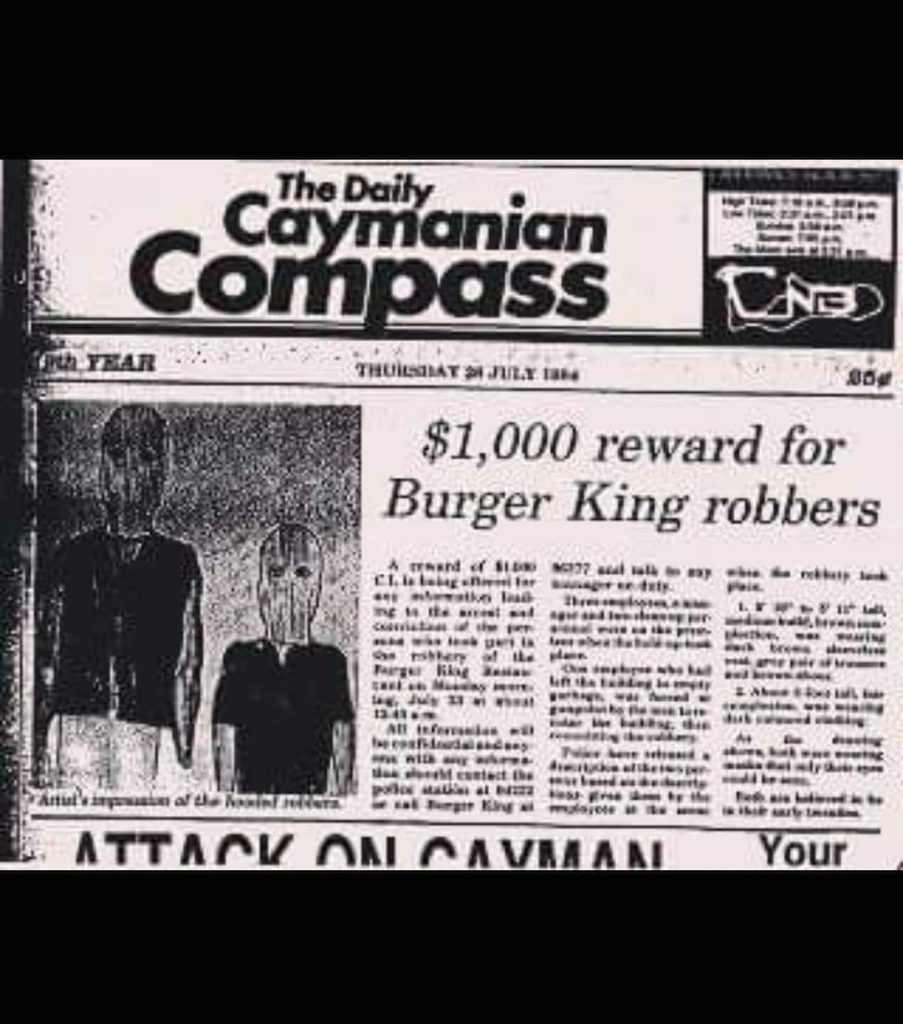 Yesterday, my weather apps unanimously called for no rain, it poured and flooded town and I got soaked on my scooter. It didn't rain a drop here. I'll be watering the plants before going to work today.
I guess I'm driving today.
Have a Nexellent day!