Last night we went to my wife's friends Britanny's birthday party. It was quite nice.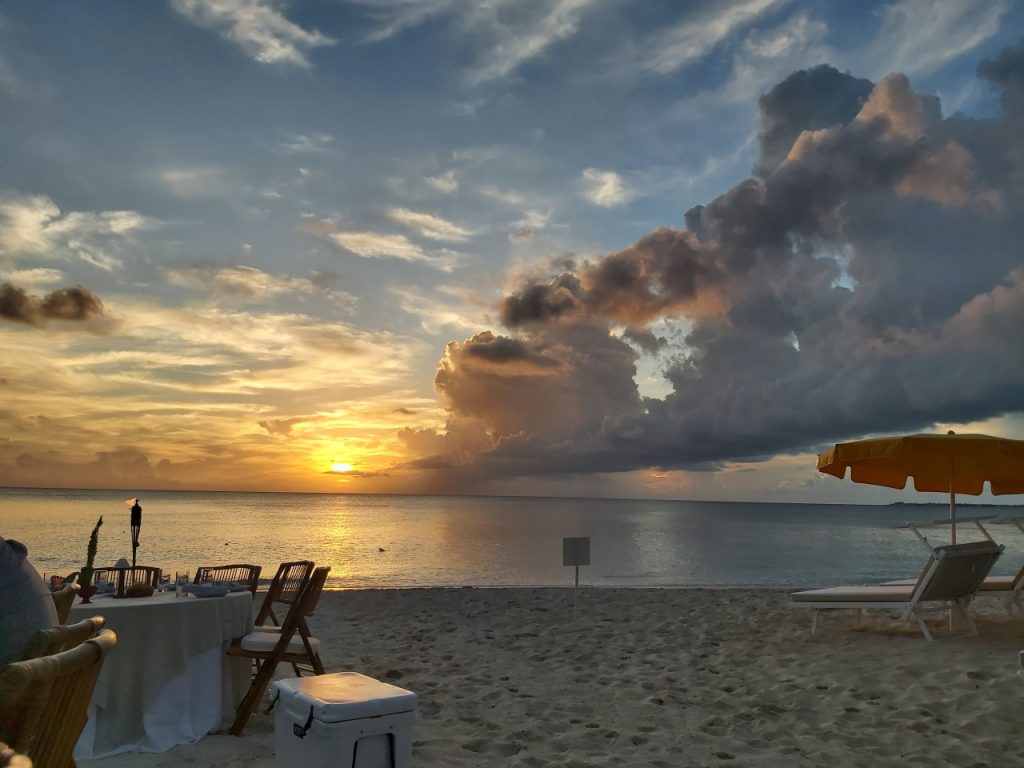 It was a Cuban theme. I should have taken a selfie of us, but it didn't occur to me till just now.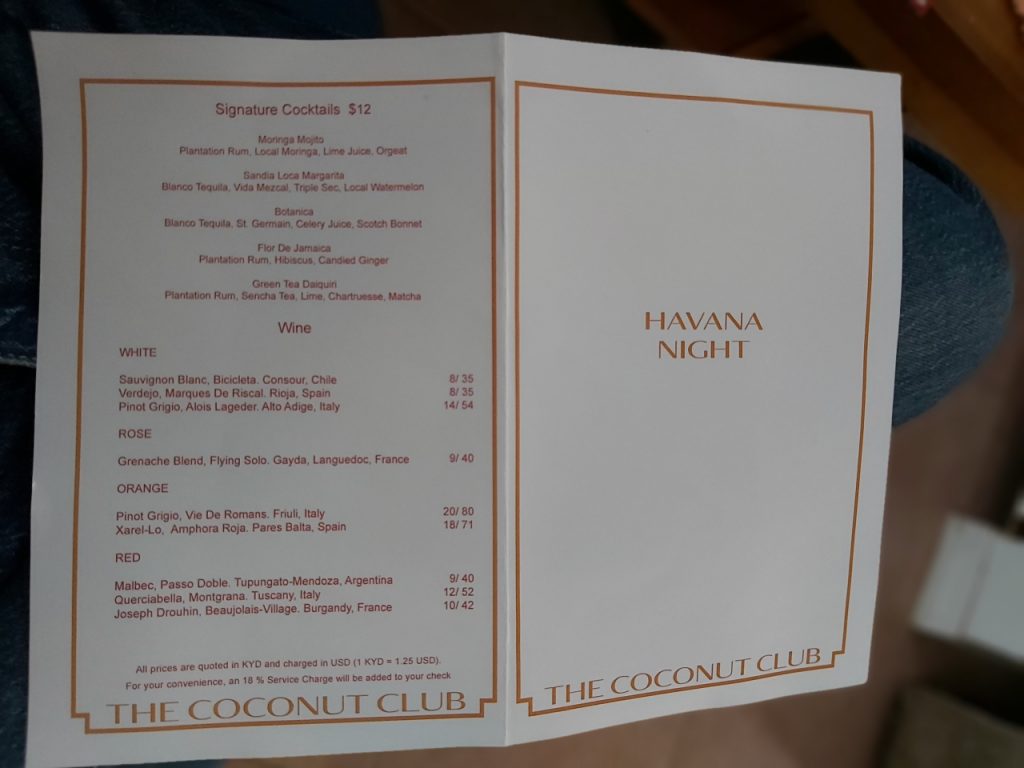 The food was good, and there were lots of cigars on the menu of which none I smoked.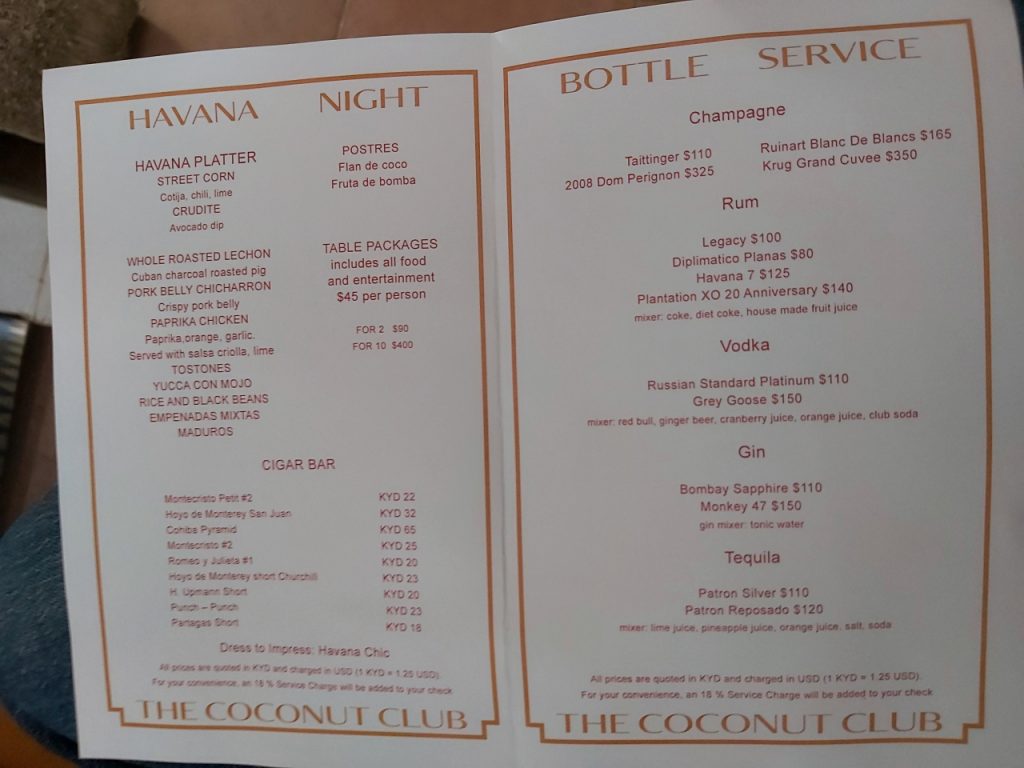 Stayed up past my bedtime, and I'm feeling it this morning. Seriously, who has a birthday party on a Wednesday?
Have a wonderful day!