Man! I saw some shit this weekend! 10 years worth. Got our septic tank pumped Saturday. I didn't take pictures.
I did take pictures, however, of taking Lenny to the beach. He's pretty cool but he's still afraid of the waves. He's not afraid to try and drive my van though. (I didn't let him, I made him scooch over)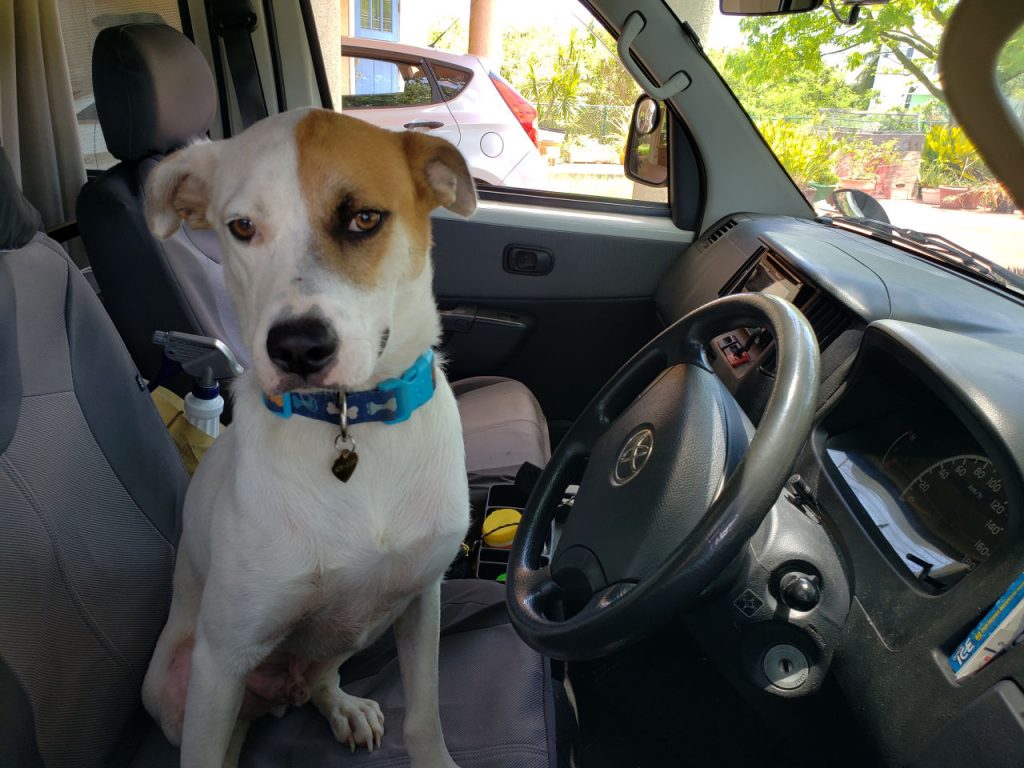 But he does enjoy the beach, and he's pretty good at it too!
Meanwhile, Ashy did what she's good at, look at the effort, the exertion, the professionalism!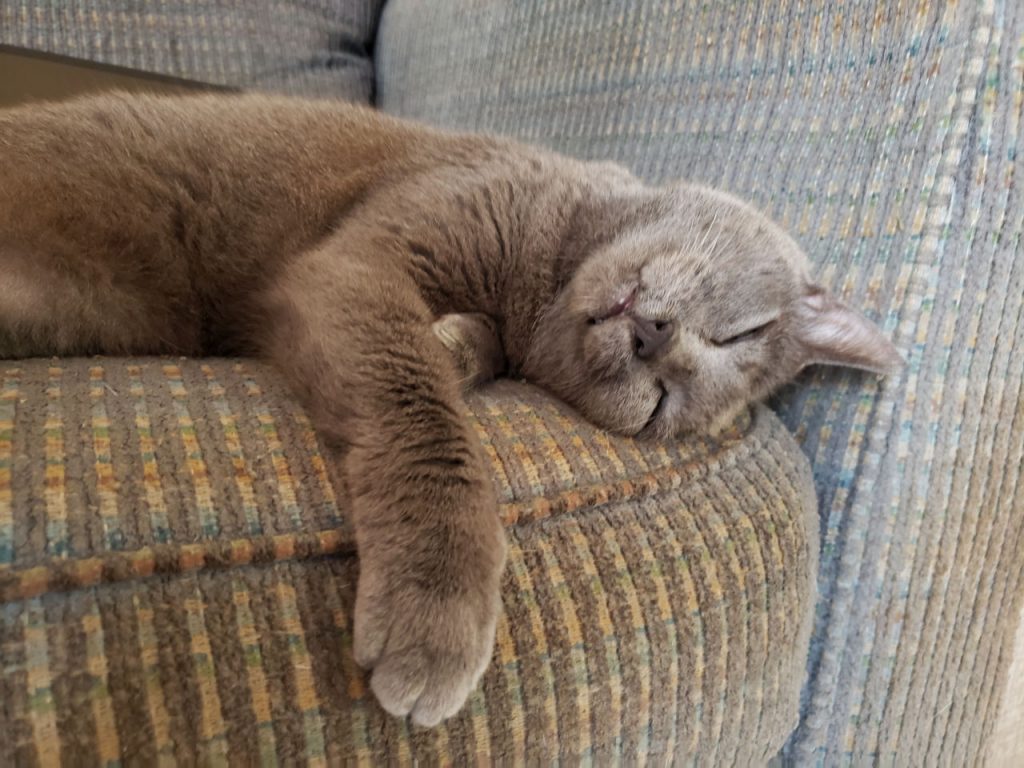 This morning on our walk, the full moon setting was spectacular.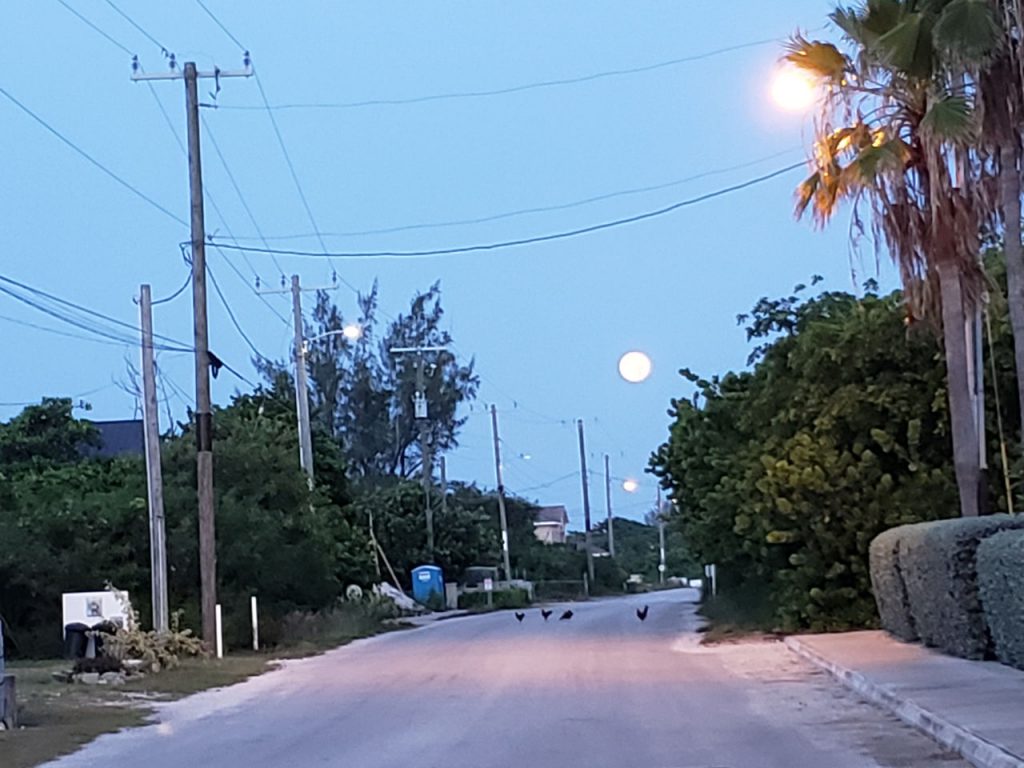 A also bought spur-of-the-moment tickets to go see my Mom in less than two weeks. Southwest Air nonstop to Baltimore. Cheap price too! About half the normal price!
Seems like it'd make more sense to do it in the winter though, so people can get away from the cold.
Have a great week!