I'm working on a new page, in the menu above, called "Apartment". Still under construction, the page will describe our really nice, big, studio apartment.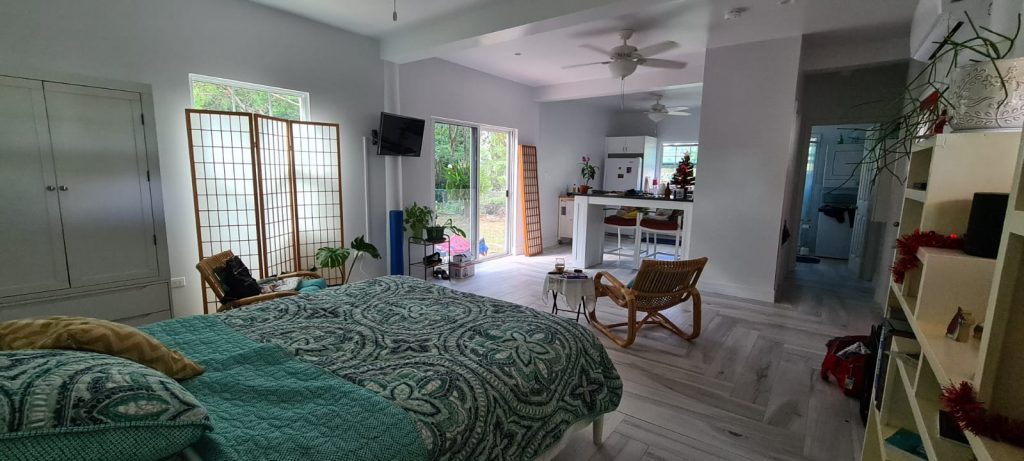 As of now we aren't a hotel or B&B, we don't have the license yet, but we are allowed to have friends and family use the apartment. Also, we are an approved quarantine facility, Staying here would definitely be nicer than two weeks in a hotel room and probably cost less.
For now, everybody has to quarantine for two weeks after arriving on the island. Probably that would make it so that someone would want to stay at.lest three weeks or a month. Otherwise, you'd arrive, quarantine, then have to fly straight home again.
Anyway, it's still in the planning stage, suggestions and ideas are welcome. The wife will be in charge of the prices and bookings.
More to come!