I have from the US this week. Jessika, who I haven't seen since she as about 5, arrived yesterday and Erica, Jessika's friend, arriving today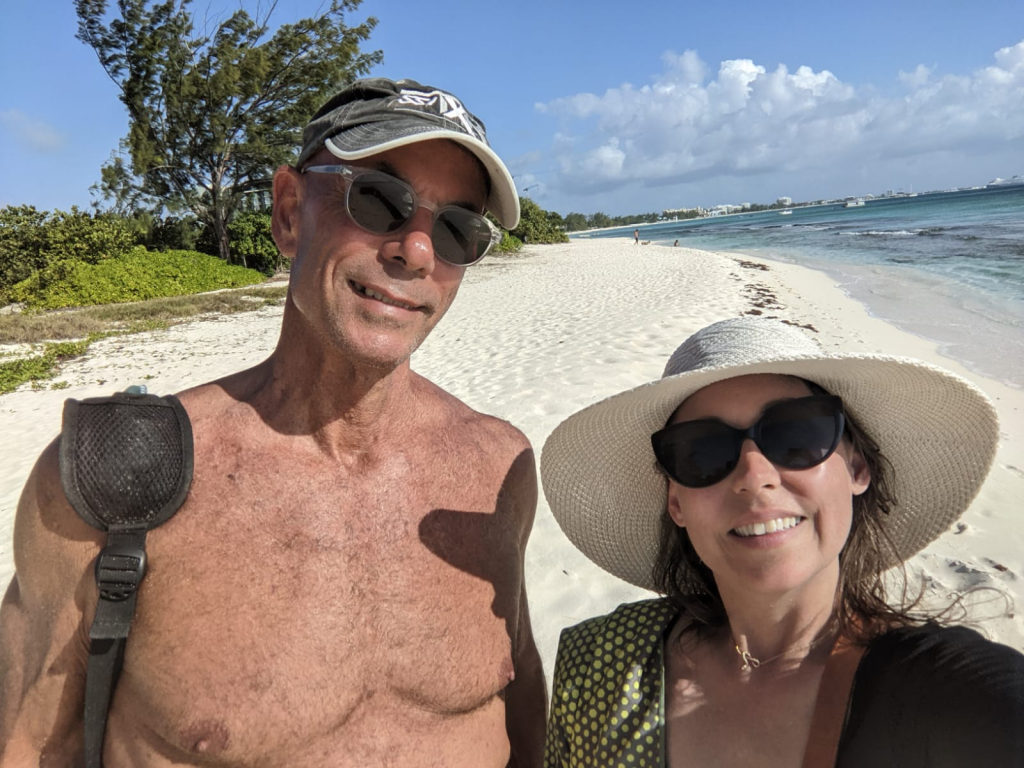 We had a nice day yesterday, catching up and will have a lot of fun this, their first of many, visits!
Have a great weekend!