Friday i posted about how I expected a quiet, relaxing weekend. Well, I started Saturday morning and didn't stop till last night.
Saturday i had breakfast with one group of friends and lunch with another. Then I did the 800 meter sea swim and got a medal for 3rd place in my age category. (Yeay!)
Sunday i went diving. Then did a yoga class, followed by the second inversion workshop (standing on my head)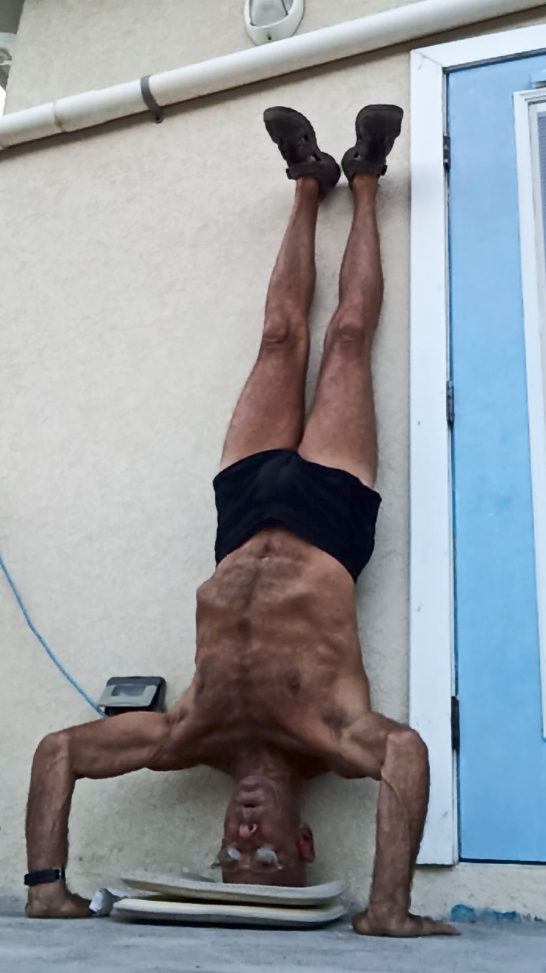 and then I met some friends in town in the evening. Yesterday I left the house at 8am and didn't get back home till 6:30pm. Then I had to walk and feed the animals and put away my dive equipment. I still haven't gotten the underwater
pictures off of my camera.
And now it's another back to work Monday. (no Memorial Day here).
Have a great week!