No, we're not going out to sea, the construction job is underway.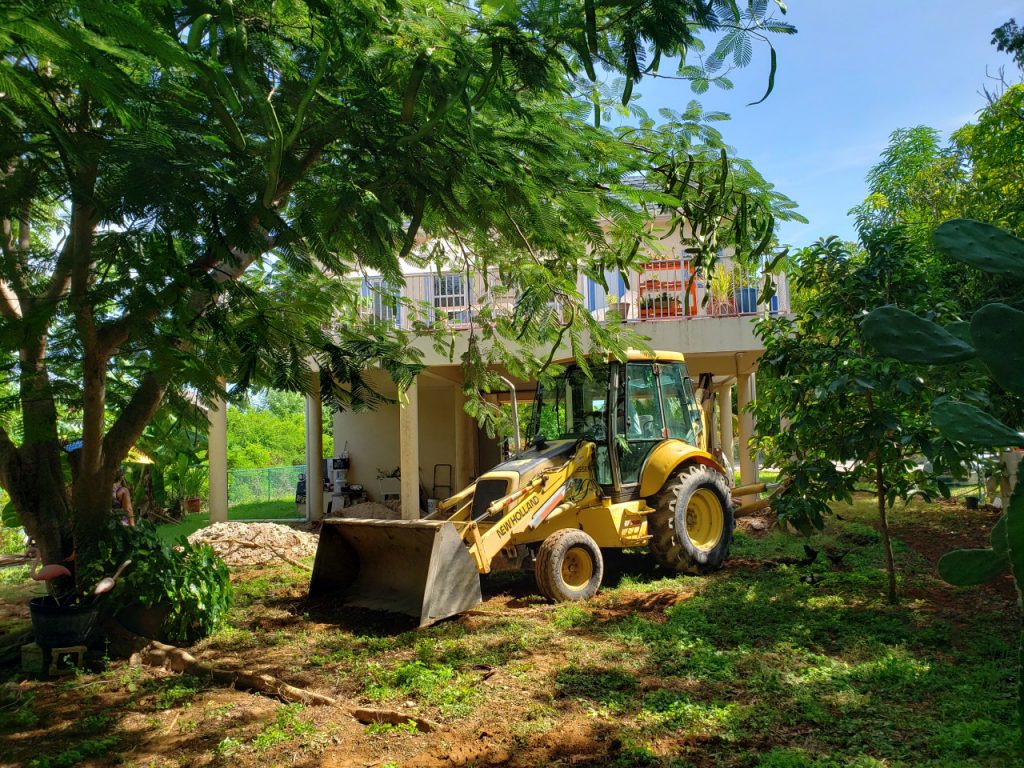 The foundatioin is dug, rebar almost in place, and we're almost ready for the first inspection before the first big concrete pour.
This weekend the Wife and I went to the:
I wore my Navy uniform, the actual uniform from the early 1980's.
And now it's Monday. I got work-work and a lot of other work too.
Have a great week!