Woke up at 3:30 AM and I'm ready to go to Mexico! The wife is getting ready.
Got my new glasses yesterday.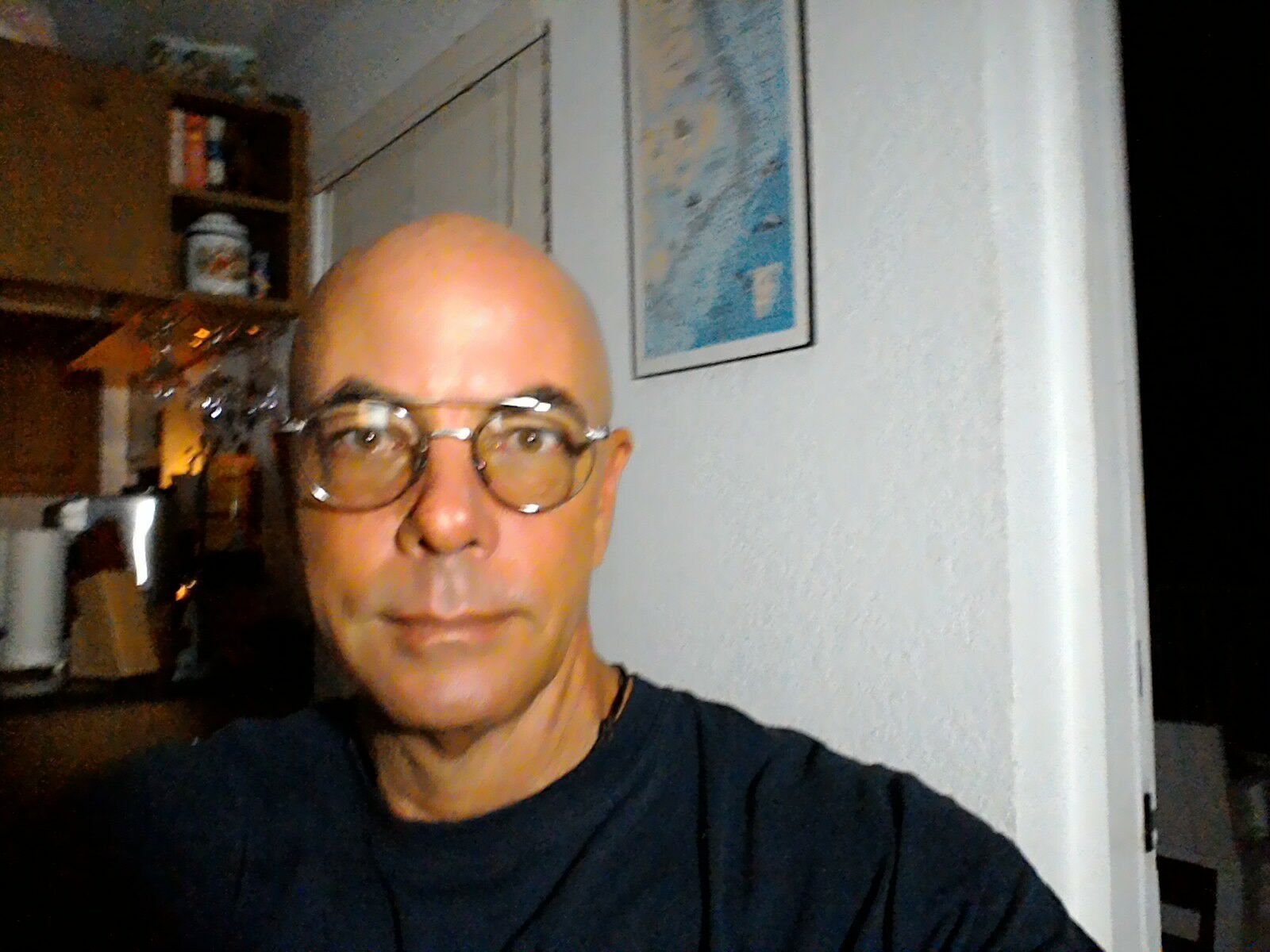 The bifocals are weird, maybe I just have to get used to them. The lenses turn dark in the sun, but not nearly dark enough. I was going for a Boris The Animal look but ended up with a Harry Potter.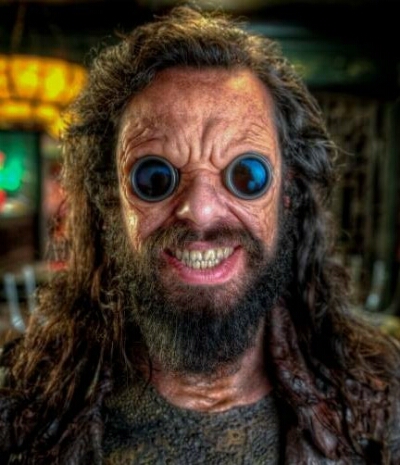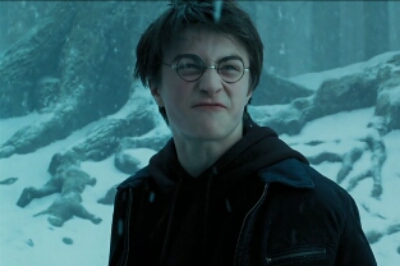 Oh well, Gotta go!