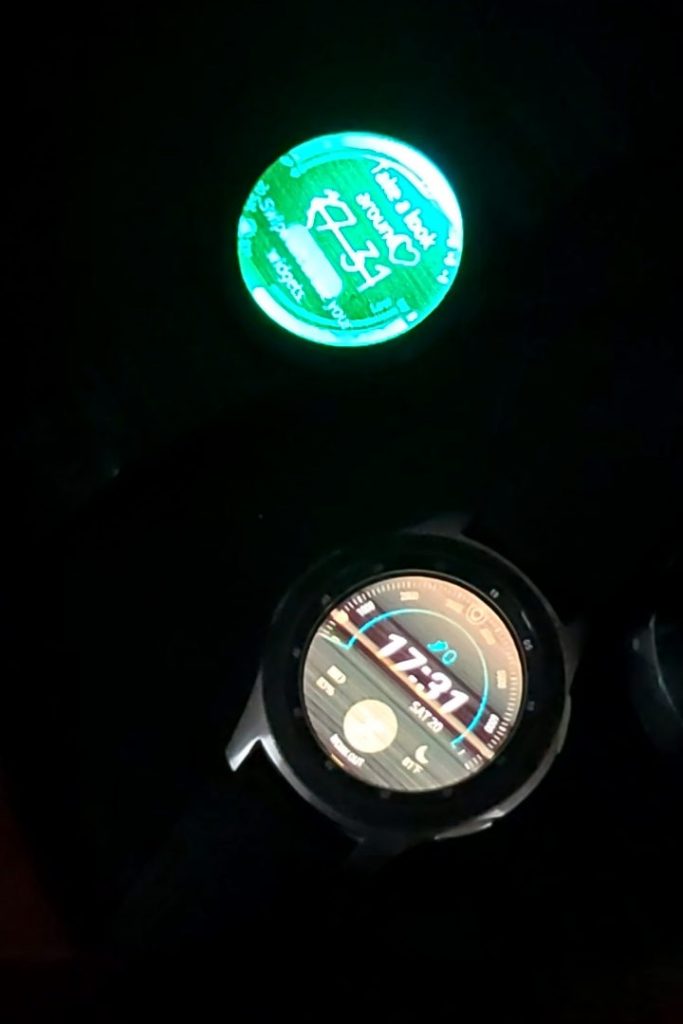 I got a Samsung watch for my birthday in 2019, I really liked it. The display started flickering about May of this year. I went and bought another one, the Samsung Galaxy watch 2. The display on this one flickered after the warranty expired and a day.
I'm taking them to the cell phone repair place, I'm going to ask if they can be repaired. In the meantime I've got my old Garmin Vivosport back on.
I really did like the Samsung watch and the watch 2.
It was a good weekend, a lot of diving. Have a great week!