Finally, it's Friday. This morning I got up, showered, dressed, fed the animals, sat down to post my post and thought, "Where's my coffee?" I forgot to make coffee. So I made it, and boy oh boy is it good!
Today is Feburary 3rd, tomorrow, Feb 4th marks 20 years that I've been living on this wonderful island in this wonderful country. I cold never go back to live in the USA.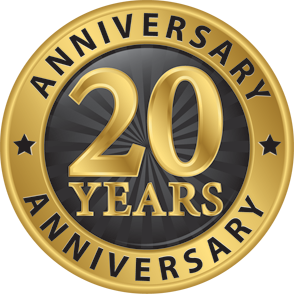 Here's to 20 more!
Have a great weekend!