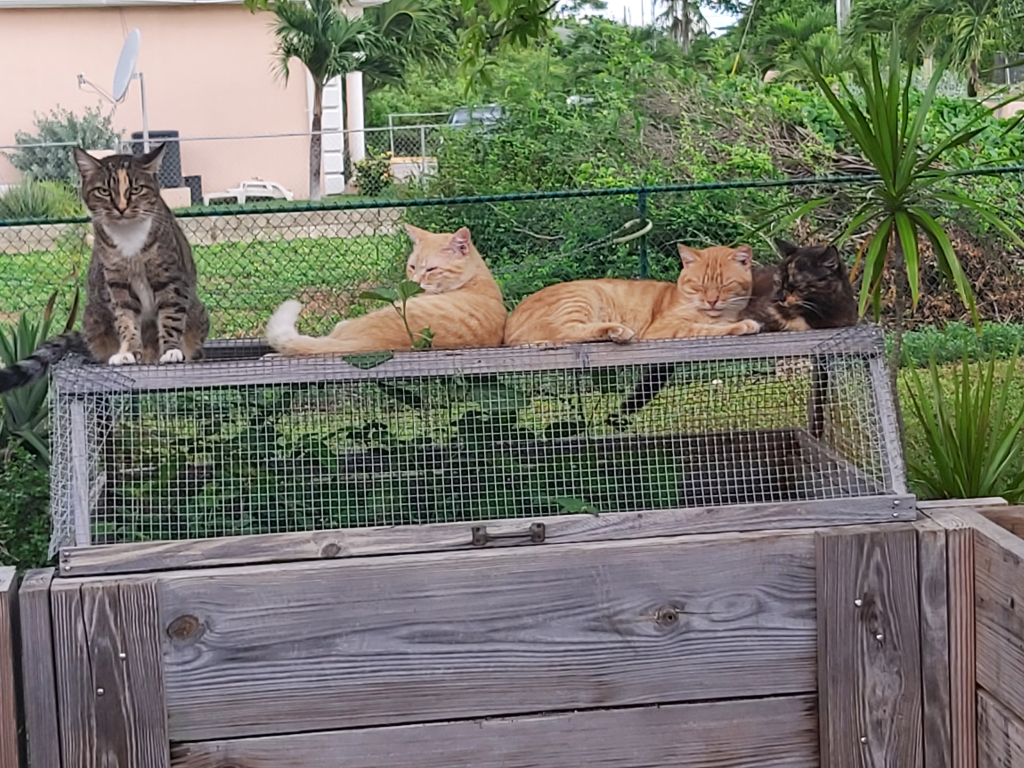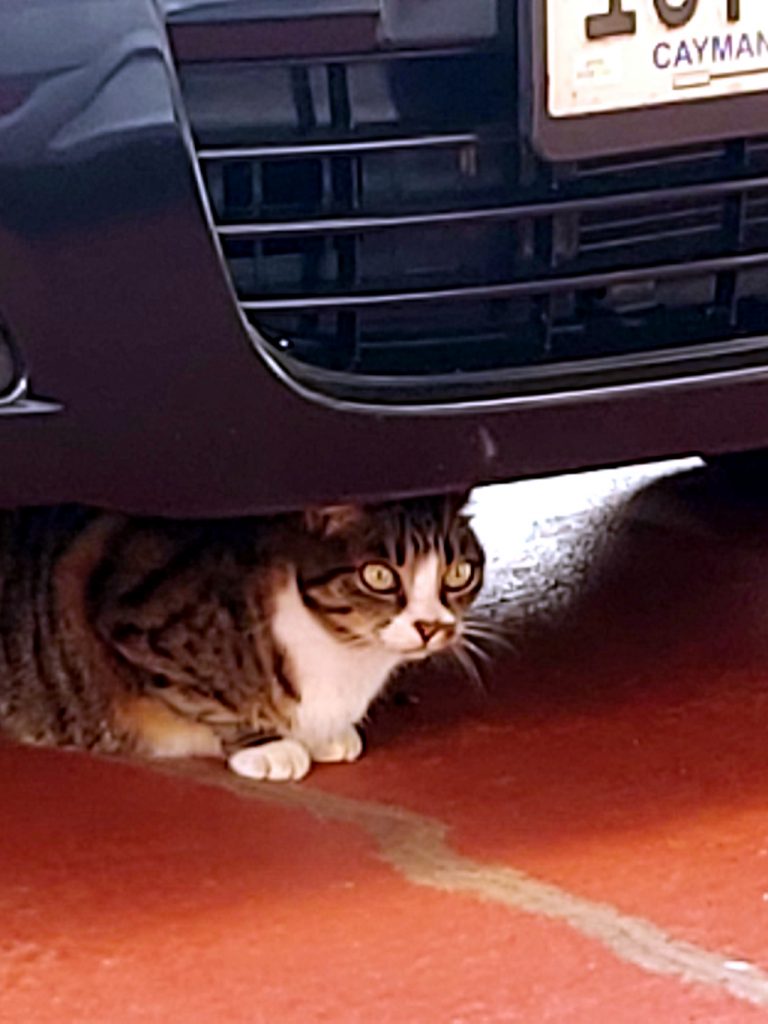 Tuesday easy post. Pet pics…
I got the driveway painted yesterday afternoon, not the whole thing, just spot painted my repair zones. Next up: resurface and re-paint the roof.
I had a dream last night that I was chasing a centipede. I had to move each and every piece of furniture and it escaped into the wall. Then I could hear pipes clanging and stuff because it was back there. In the beginning of the dream, it was in soapy water and I thought it would drown. Then it started undulating and I guess it was drying off. Creep dream. I hate those things.
Have a good day!