My title block was gone for my post today. Had to switch devices.
Below are just some random pictures. I really like the first one. The second, I like gnomes and the third, I guess because it's true.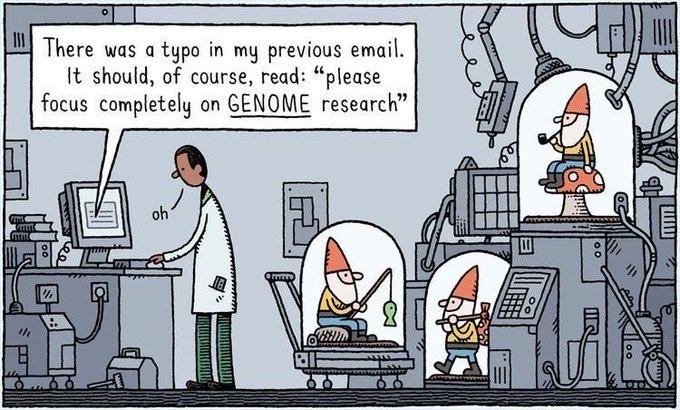 Today is a big online conference at work. Day one of three. Hopefully I can do my homework for my training while I listen to the conference!
Have a good day!