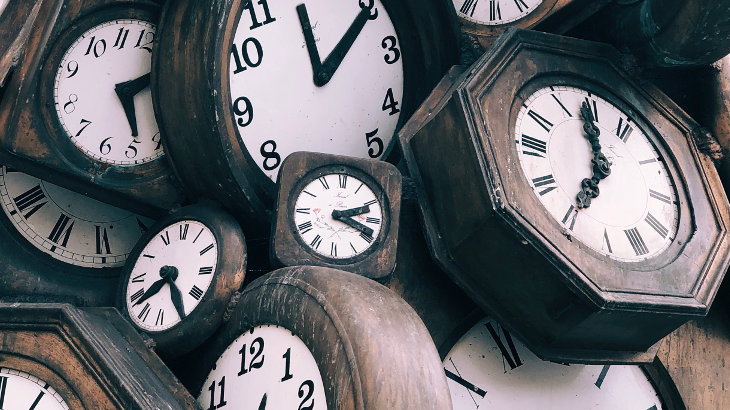 Yesterday, (Thursday) I was able to glimpse forward in time to Friday. And converse with a denizen of the future. They, it turn, were communicating with someone from the past.
I have seen the future, the future is now, and it is good!
Actually, what I'm referring to is that yesterday I talked on the phone with Chris, who lives in New Zealand. She's my absolute best friend in all of New Zealand! New Zealand is on the other side of the international date line, so it's always tomorrow there. Here it's always yesterday in New Zealand.
I enjoyed talking to her very much. We were Facebook messaging and she replied immediately and I realized she was awake and at her computer. So I asked her number and we talked on the phone. New Zealand is almost perfectly on the other side of the globe from Cayman. We met through blogging, years and years ago.
Coincidentally, she posted a picture of my blog banner too!
I've said it many many times: "Facebook is good for finding old friends and blogging is good for making new ones." Still true.
I expected good weather today and got rain. The weather repoort said rain earlier in the week, then yesterday, changed it to fair. Shoulda kept yer mouths shut, weather people!
Have a great weekend!