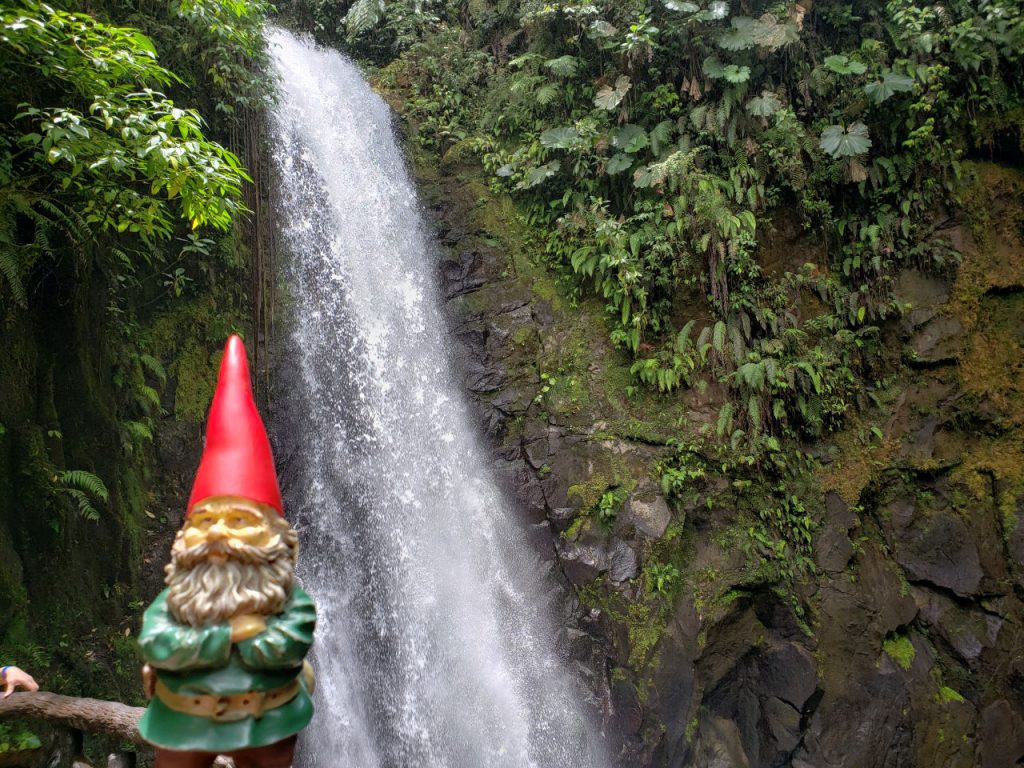 Above: Travlin Tim at the La Paz park waterfalls
Welcome to the jungle, baby!
Costa Rican Mountain man, Travlin' Tim.
Above is a pic of where my wife and I are staying on her parents property. My Mom is here, sleeping in the Big House.
This trip, everyone has been going to bed super early. Last night, I was in bed at 8PM, and I'm the one who stayed up latest!
Today, we're heading to the beach on the Pacific ocean. I'm already wearing my swimsuit!
Have a great day!