I feel much better than I did yesterday, thank you very much.
But I have no idea what I can post about today.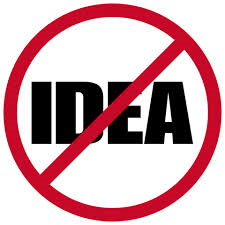 Glad the week is almost over. I got a lot done yesterday at work.
The weather's OK.
For my birthday, my Wife gave me a certificate for a flying lesson. I'll probably do that not this weekend but next.
That's about it for today. Havea goodun.