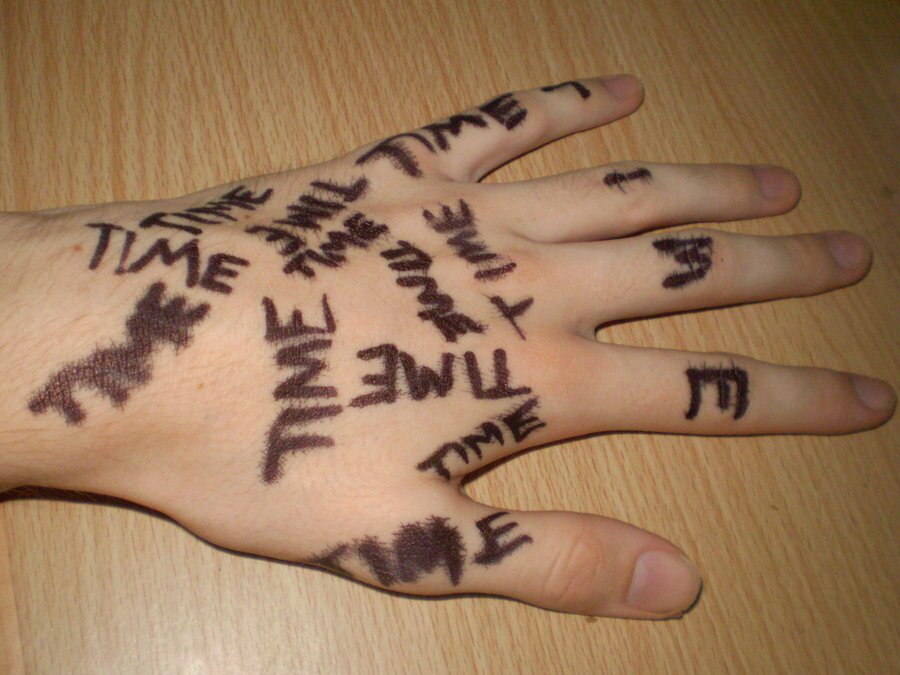 Woke up, shaved, went for my walk/run/swim. Came home, did my abs workout app, showered, made coffee, got dressed. Read emails, drink coffee, Now it's time to post my post and it seems like it should be later.
It was a good weekend, beach yesterday, had friends over for dinner Saturday night.
Now my biggest problem is deciding if I should scooter or drive to work today…
Have a great week!