I stayed up late to watch Washington VS Dallas on Monday Night Football.

I went to bed about 12:30 and got up a 5AM. Redskins always lose if they don't score first and I should havegone to bed afer the first Dallas field goal.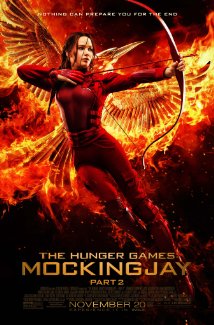 Also last night, we went and saw the new Hunger Games which was quite good. Recomend it for theater viewing.
I'm tired, Hurtin fer certain.