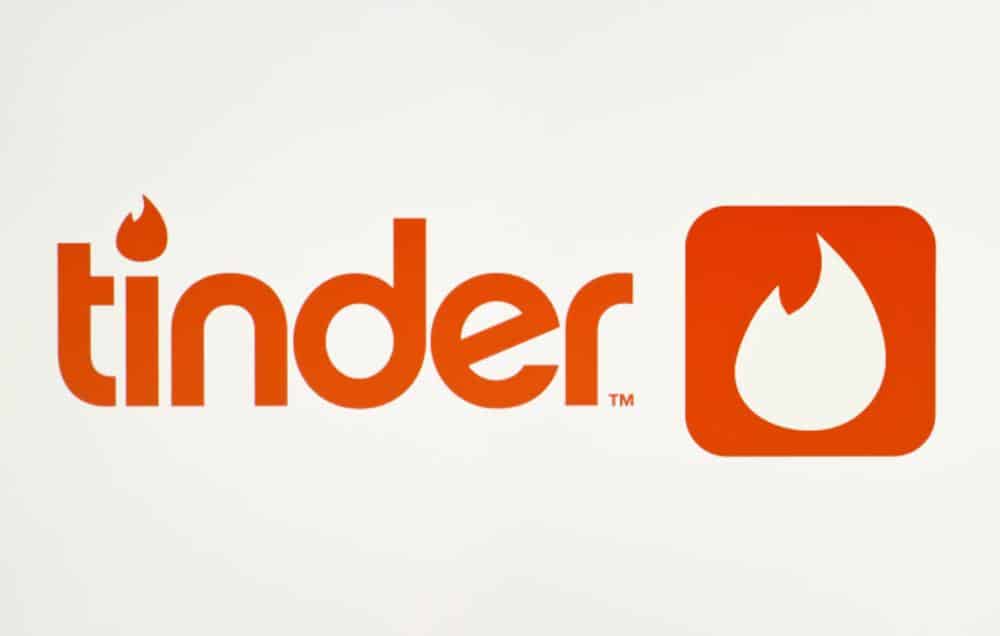 It was a typical weekend, diving, beach, yardwork. I planted some bell peppers and cherry tomatoes. My motorcycle helmet strap broke and I fixed it. And there was the work Christmas party Friday.
And someone told me I was lonely, and recommended that I consider installing Tinder, a dating app.
So I did. I didn't want to and I didn't think it was a good idea, but I did. I created an account and deleted it about three or four times before I even looked at the app. Then I looked through the profiles. You can never see the same profile twice. It took about five minutes to get through all the profiles within specifications I set. And now it's deleted again.
When I was in the navy, out at sea, the Dallas Cowboy Cheerleaders came to the ship and did like a show. After they left, I felt worse than I did before. A lot of us did. It was the same with Tinder, nothing seemed clear, I saw girls I know on there, and worried about someone I know seeing me.
I took the suggestion, I tried it out, I had an open mind. I don't think dating apps aren't for me. Maybe later, but my head isn't right yet.
This is the kind of post that makes me think, "Maybe I shouldn't post this post." But here it is
Have a good week!