Happy Friday! Last night the wife and I had a very nice dinner at the Ritz held by her workplace, the National Gallery. In appreciation for work done by all during the covid pandemic.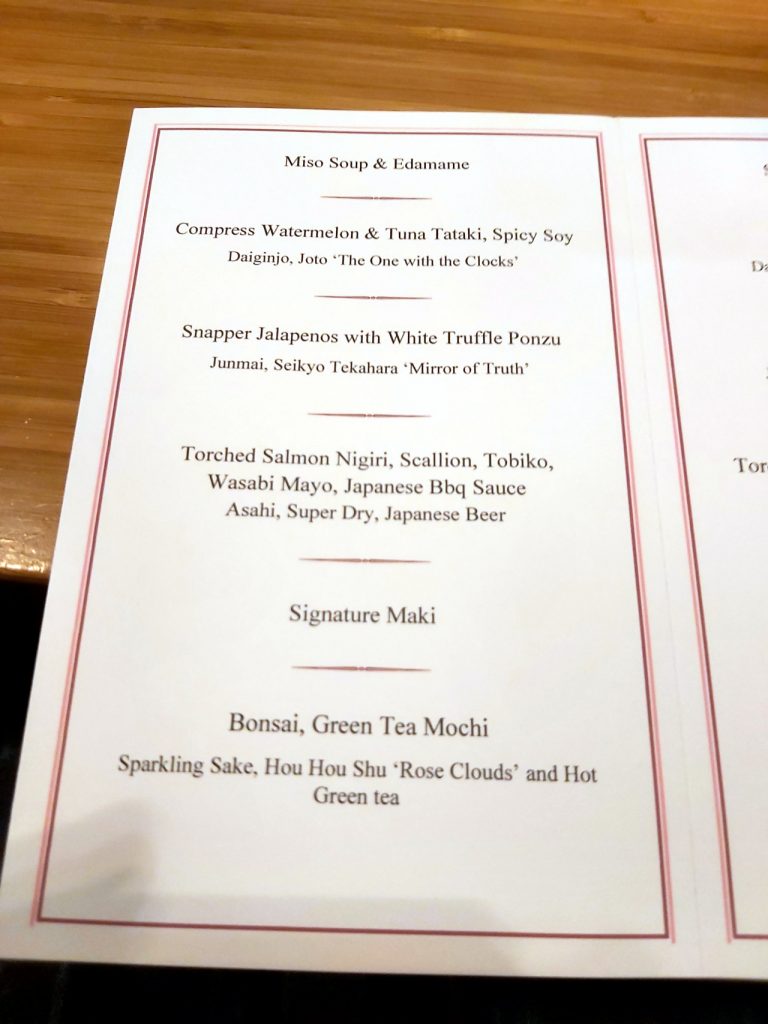 Like I said, it was very nice. I'm just starting to learn the names of all my wife's co-workers, but alas, she's moving on soon to greener pastures soon.
Glad it's Friday. I went to bed late last night, hence it was hard to wake up this morning, ergo I anticipate a longish, draggy day.
Below is a picture of two or our many cats, Catnip (AKA Knip with a hard "K") and Goldie thee Famous.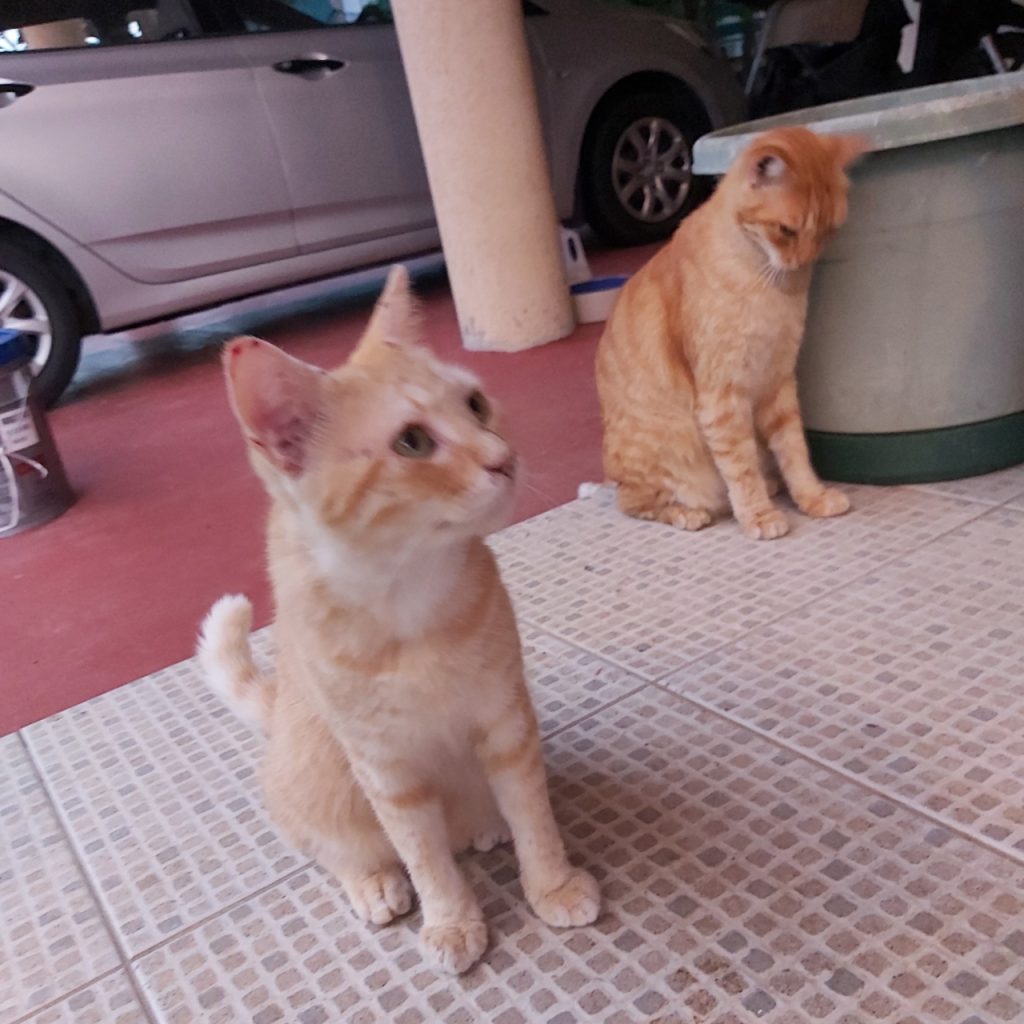 Knip can eat more catfood than any other cat on the planet. He's a munchkin!
Have a great weekend!