i took the day off yesterday, ND I'm putting in for half a day off today.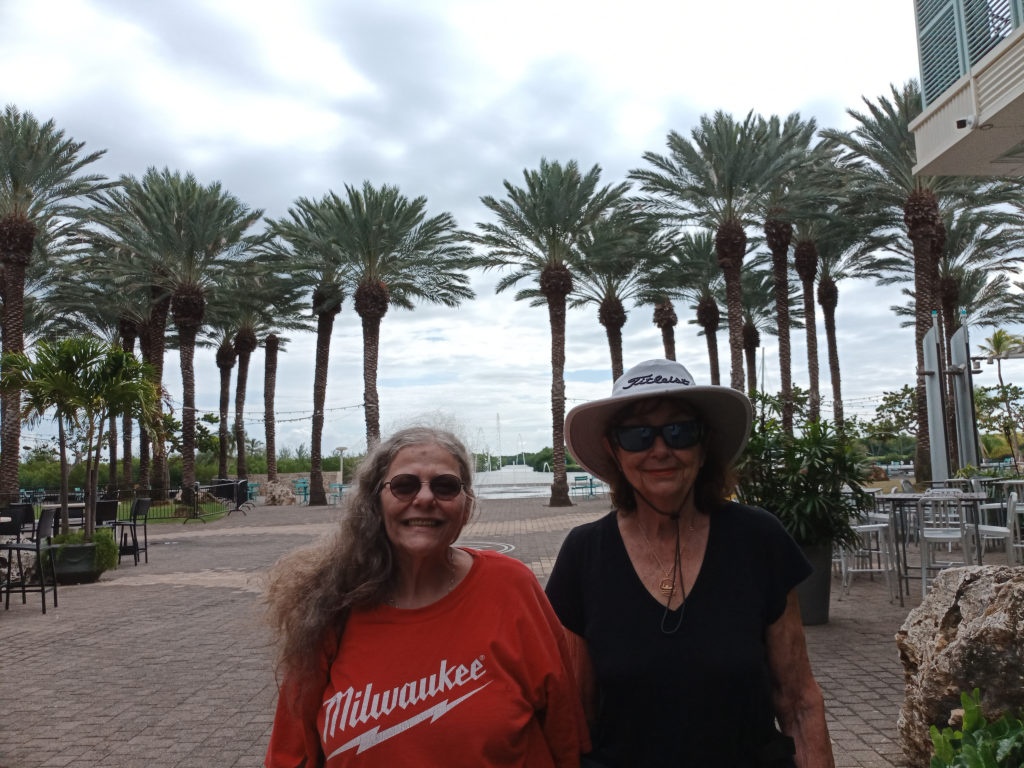 Yesterday we just kinda hung out. We went out and about in the morning and afternoon. Last night I cooked on the grill last night.
it was off and on rain and looks like more of the same today.
Russia invaded Ukraine this morning.