Below is a picture of our house from 2009, below that is a pic from Nov 2020.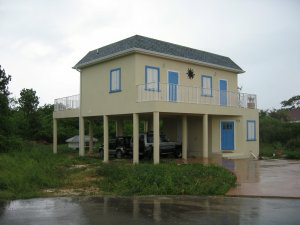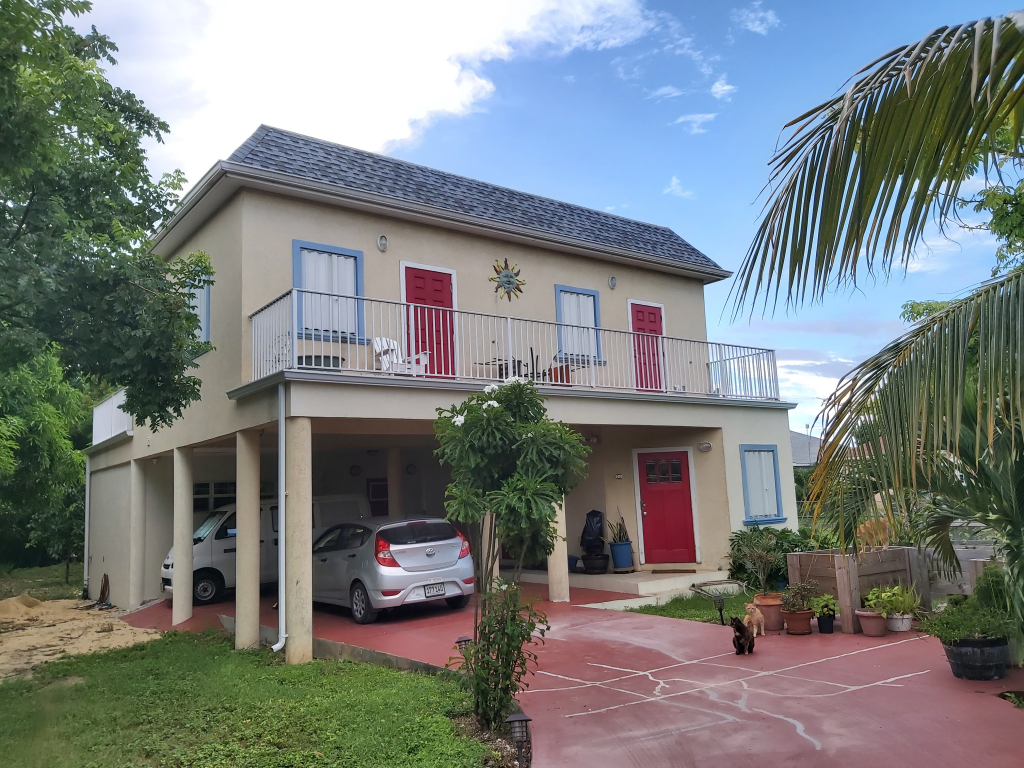 In both, the hurricane shutters are closed and ready for an approaching storm.
We were lucky with Hurricane Delta, It took a westward jog that put us out of the path. We had a little wind and a little rain, not bad at all. In fact, it was sunny yesterday afternoon, although it's rainy and cloudy this morning. We all got soaked on our walk, the dogs and I.
Also, this morning I could hear the sruf from Seven Mile Beach. I live near the north and if I can hear the surf on the north, it's pretty rough. Seven Mile Beach is quite far from the house and I don't ever remember hearing it from home before today.
Playa Del Carmen and a lot of the Yucatan are getting ready for a bad day.
In the recent house picture above, you can ssee where I'm grinding out the cracks in the driveway, filling them with filler. I'm really pleased with the results and can tell it's going to extend the live of the driveway considerably.
Have a good day!