This weekend I invented what I call the YouTube Game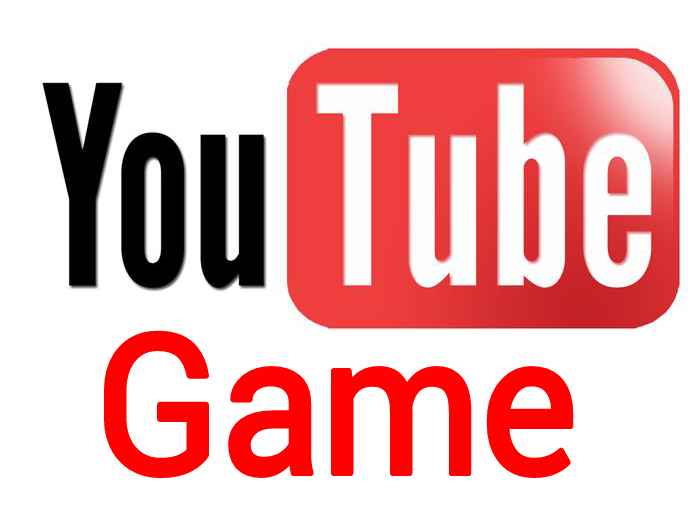 It's a fun game you play by yourself. Here's what you do. First of all, get your best sounding headphones and plug them into our YouTube device. I was on my phone.
Think of a song you really really like.
Find it on YouTube.
Listen to it on your headphones.
Enjoy it to the max.
While the song is playing, scroll down below and find another song you really really like.
It can't be the same song by a different artist and it can't be the same artist.
When the current song has finished, (skipping to the end is against the rules), play your next song.
Repeat.
The game is over when:
There is no suggested song that you really really like.
There is no suggested song that is by a different artist or song title.
Every suggested song is one that you don't really really want to hear at that particular moment.
The batteries on your device die or your internet drops out. (it happens here)
When any of the above happens, you win!
You must keep playing till you win!
I played for a couple of hours Friday night. It ended for me when every suggestion was Ozzy Osbourne. I covered a wide range of excellent music that I hadn't heard in a long time before I got to the end. It was fun!
Try it!
Have a good week!