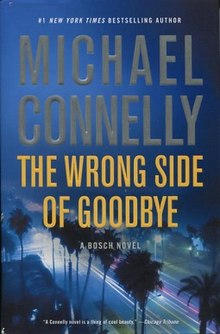 Right now I'm reading "The Wrong Side Of Goodbye". It's really good. Crime story, cops, Vietnam, Navy ships, all the stuff I like!
Last night I want to Movie Night at the Westin. I went by myself and met some friends there. The movie was "Catch Me If You Can". Quite a good movie.
it's Friday. Glad for it, might be a sunny, diving weekend.