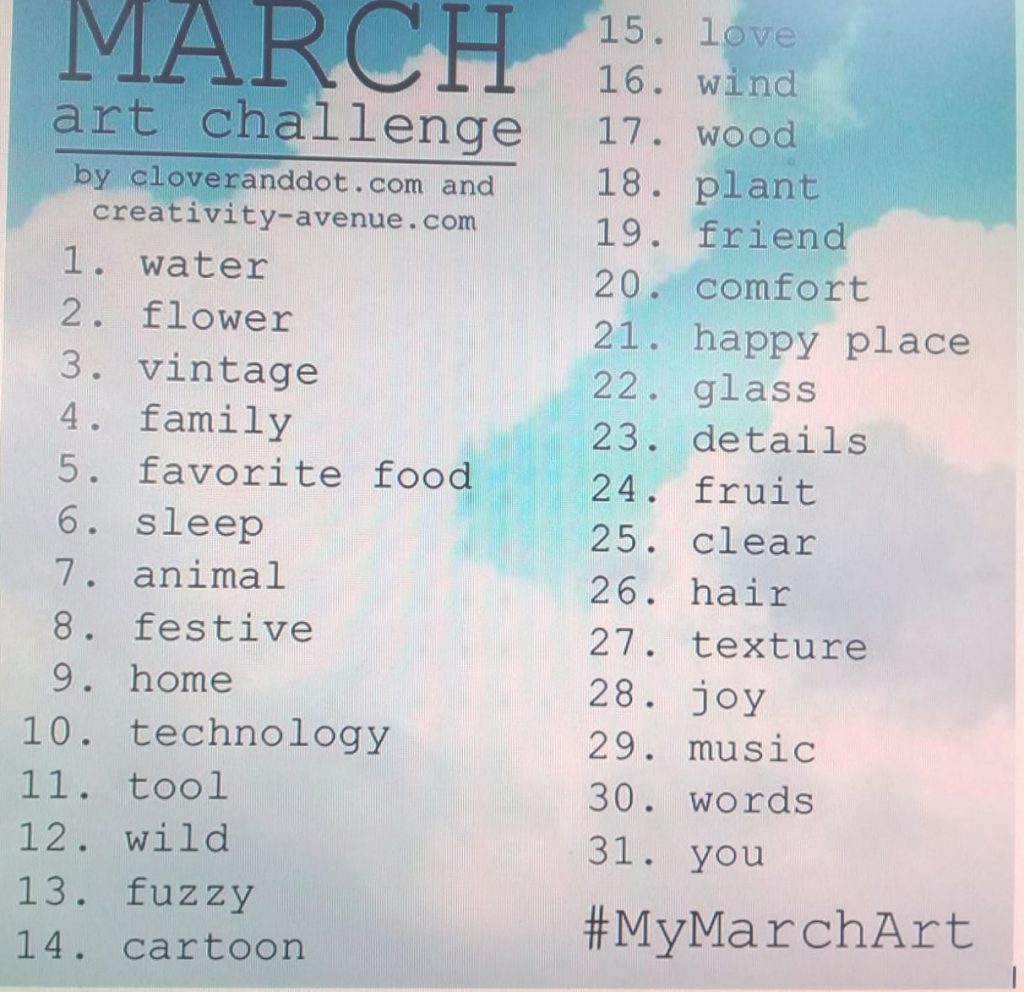 This month, a WhatsApp group of us have been having a photo challenge. Submit a pic a day with the above topic. It's been pretty fun. Here's my pic for today, "Happy Place".
I like this picture. I would have (obviously) taken a pic of the beach, or the sea, but I like the shadow of the slats of the chair.
Cloudy here, very windy. Cold front moved through last night.
It's Thursday. Been a quick week, which is good. Tomorrows payday!
Have a WONDERFUL day!