Who ever heard of such a thing? If someone wants to take their guns to the amusement park, why the heck not? There's little children there! And Mommies! There might clowns or choo choo trains. There might be teenagers dressed as cartoon characters.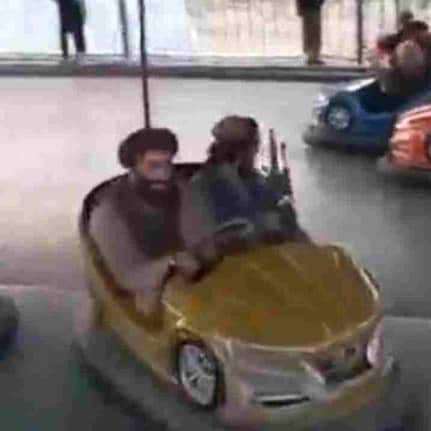 I guess nobody will be going to amusement parks any more.
And now for more bad news: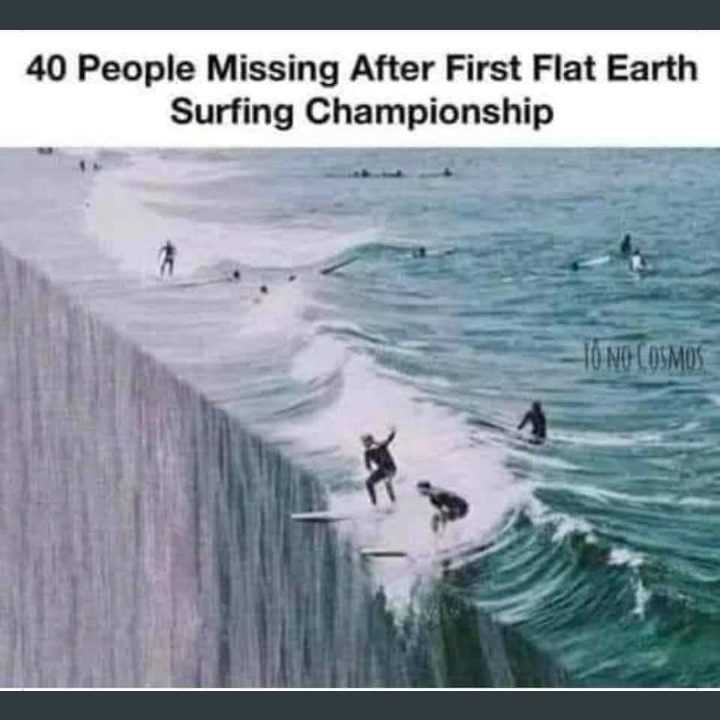 HAPPY FRIDAY!!! Leave your armaments at home today, especially if you are going to the amusement park!