The day after we got back from Costa Rica, The Wife and I got a new mattress.
Let me tell ya, I haven't woke up since. Well, I mean, I'm awake right now, what I mean is that I haven't woke up in the night and struggled to get back to sleep.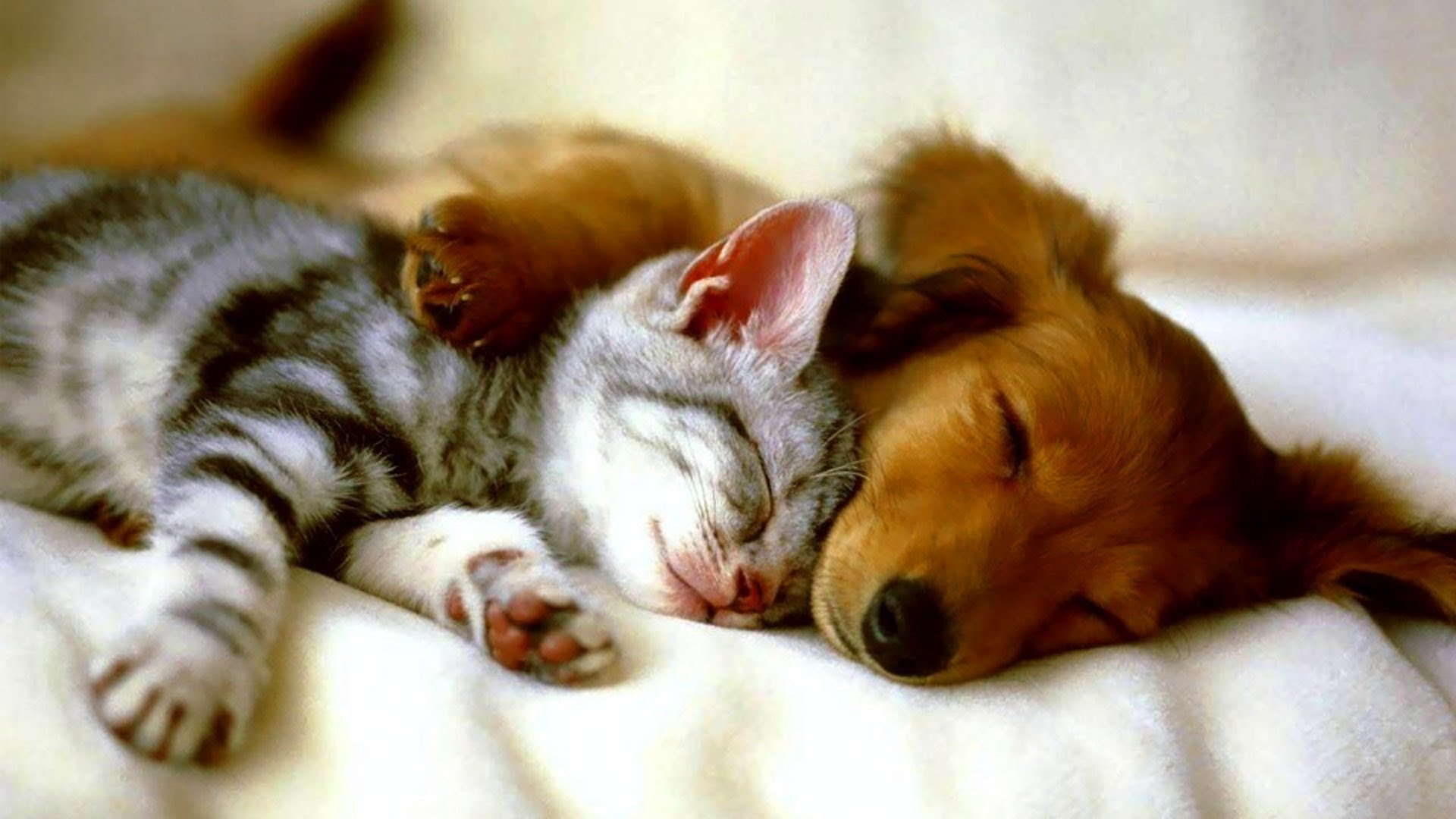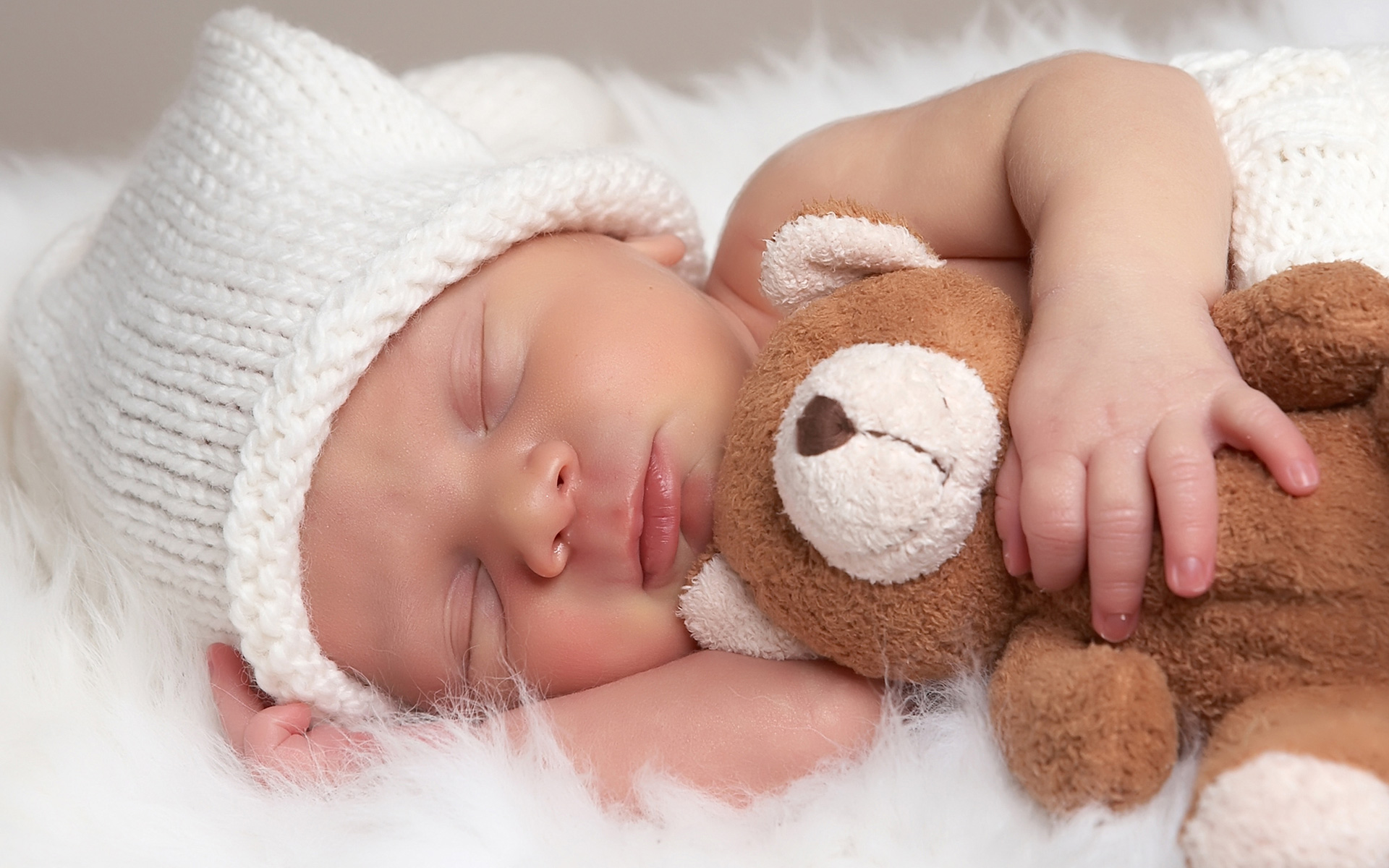 It's nice. In the past year or so, I've gone from "World Famous Insomniac" to "Pretty Good Sleeper". Mostly what I did was focus on trying to sleep better. Concentrate on not laying awake worrying about crap by focusing on my breathing, trying to actually stop thinking.
It works, and I like it. A lot.
And the new mattress is great too!
Have a good 'un!