I was looking for a missing photo, and realized I don't have any backup for my pictures from 2005 and 2006. I used to back up my photos on DVD every year, and I have from 1998 till about 2011 on DVD. I don't think I was missing '05 and '06 before, whenever "before" was. I DID know that I was missing 1997, the year I moved here, and the year I bought my first digital camera. After the annual DVDs, about 2011, I started keeping my backup on external hard drives. But they fail, as I have found out. Gold colored DVDs are the best, waterproof. Hurricane Michelle got all my discs wet, and all the silver ones were ruined. They looked ok immediately after, but over time, the got "holes" in the "foil".
What's your backup system? Do you have one?
This morning I had a good walk with Sheba the dawg. It was raining and I took the umbrella, but as soon as I walked away from the house, it quit raining, and when I got back, it started raining again. It must've been raining only at my house… The sea was strange, glassy but with a big crashing wave about every 5 or 10 seconds. I didn't swim. And it's cloudy but should be clearing up soon. Our rain moved away and became Michael.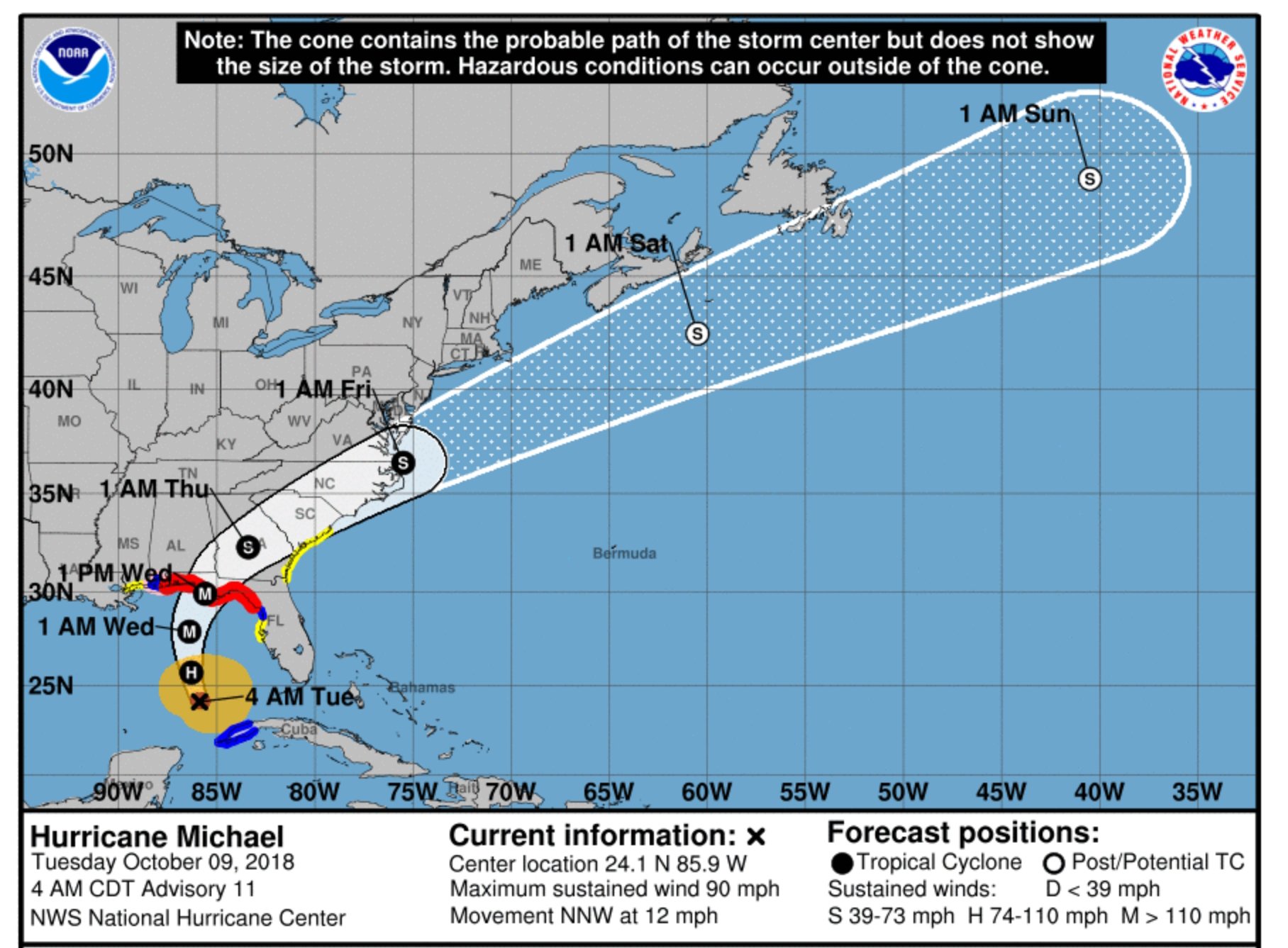 Have a great day!