The Cruise was good. Today it's back to work.
Both days on the cruise, I woke up at 5. I saw the sun come up.
We had a nice balcony room. We went on board Sunday around noon. there was a christening ceremony in the afternoon. The ship got underway about 8PM. Tuesday we spent at sea, it was nice. Wednesday when I got up at 5, we were going through the channel markers, and we got off the ship about 9AM.
On the ship, there was no internet, except 'Twitter, Facebook, and Instagam. So I couldn't post.
Here's some pics: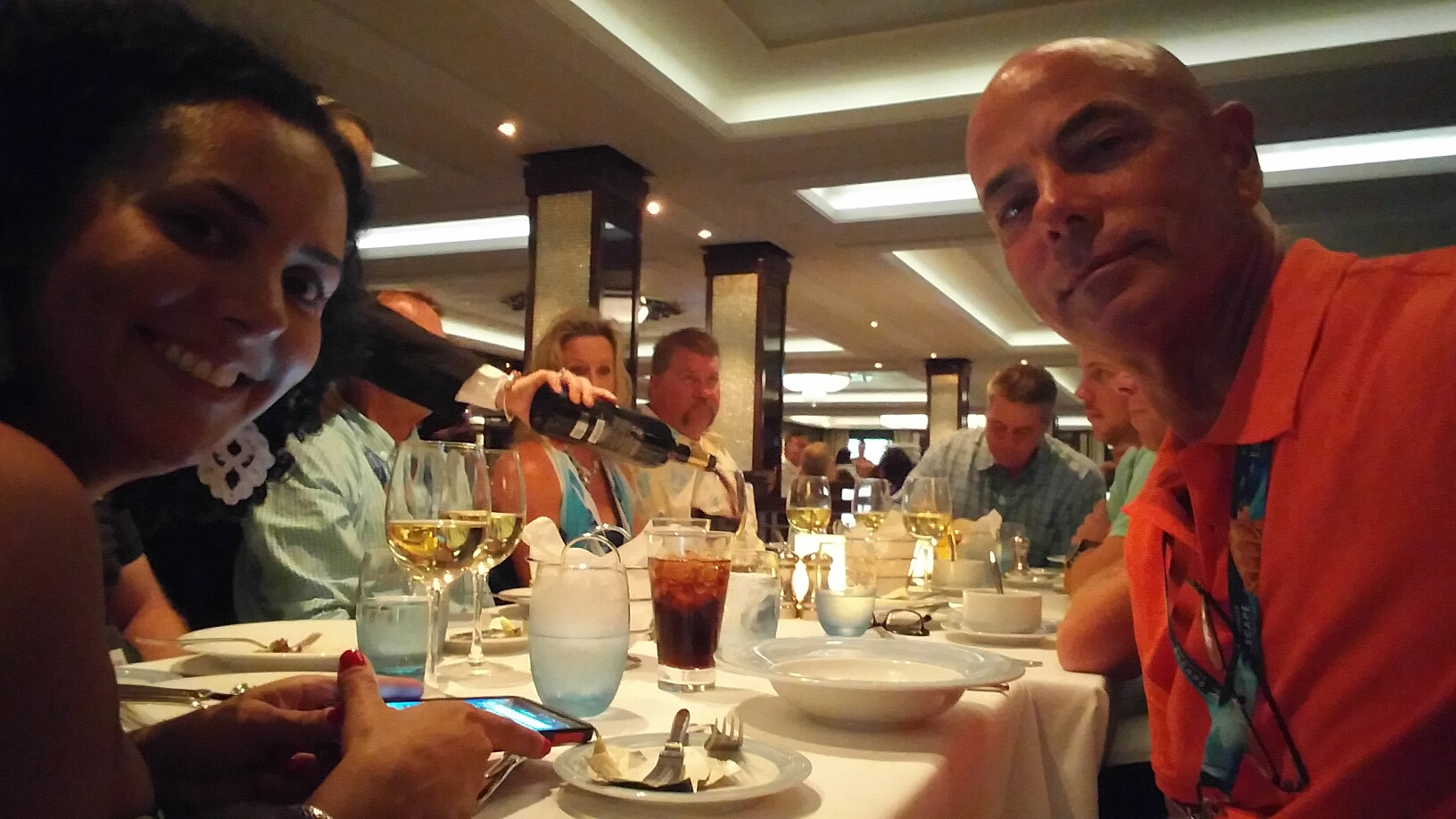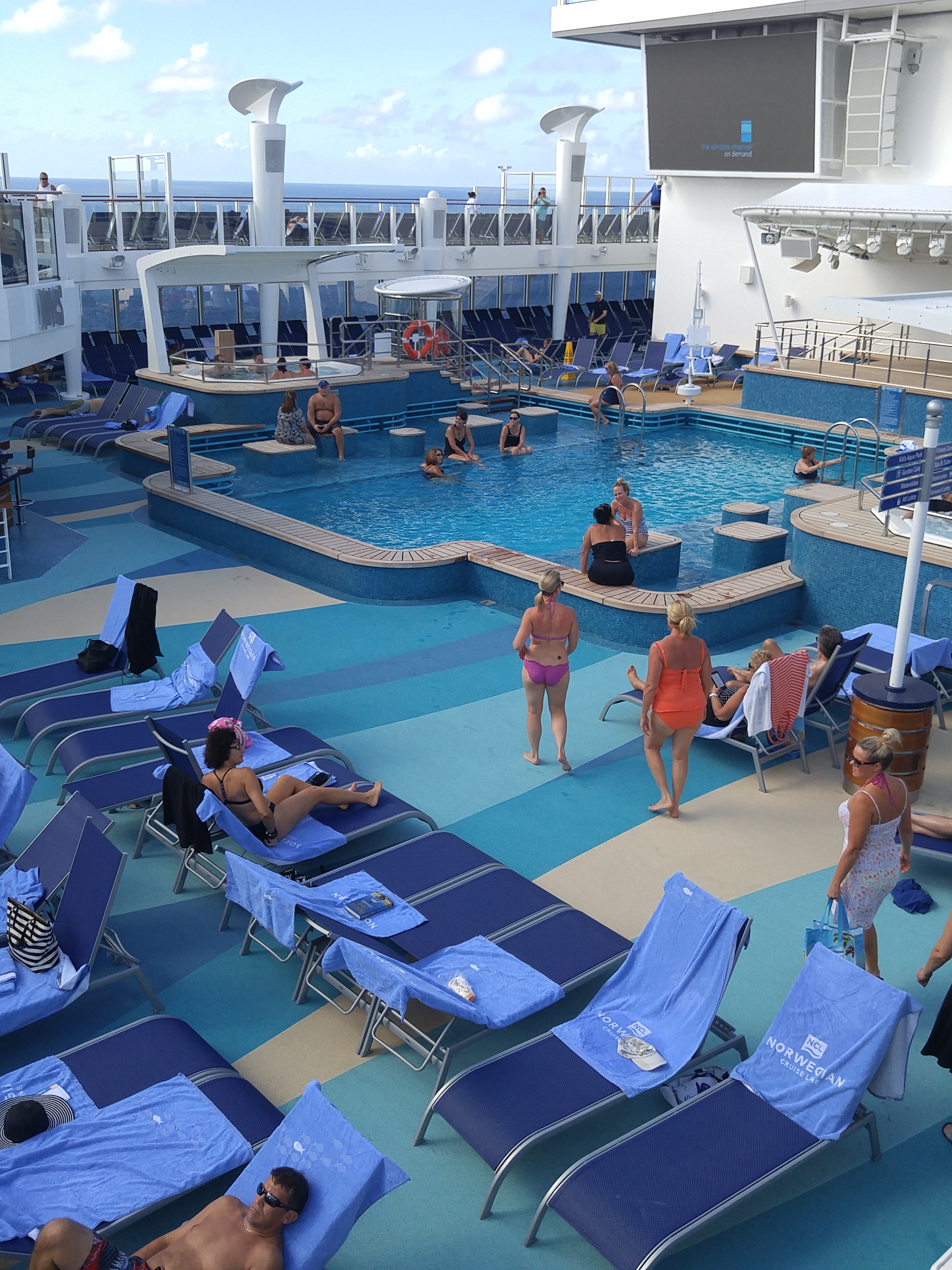 I have tons and tons more pics, but I gotta go. Back to work today. I like to take a day off after vacation, but can't because days off are gettng hard to come by, here at the end of the year…
Have a good day!