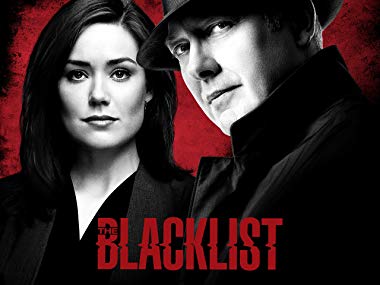 I've been watching a show called The Blacklist. I just finished season 1. I started off a little slow, but ended quite good. It's about a FBI Agent who gets tips about the real criminals behind the criminals. In the beginning, it seemed over-complicated, but as the season progressed, I guess I got to know the characters better, and it got better. By the end of the season, it was fantastic.
Definitely worth watching if you're into crime thriller spy types of movies.
My wife hasn't watched it. I only watch when she's not home, on my Netflix logon. (She watches shows that I don't watch, I watch shows that she doesn't watch, and we have shows that we watch together. It would be "illegal" to watch an episode of one of "our" shows when the other isn't present.)
My only two shows on my Netflix logon are The Blacklist, and Brooklyn Nine-Nine. I don't watch much TV when the wife's not home. It took more than a year to watch the season, maybe two.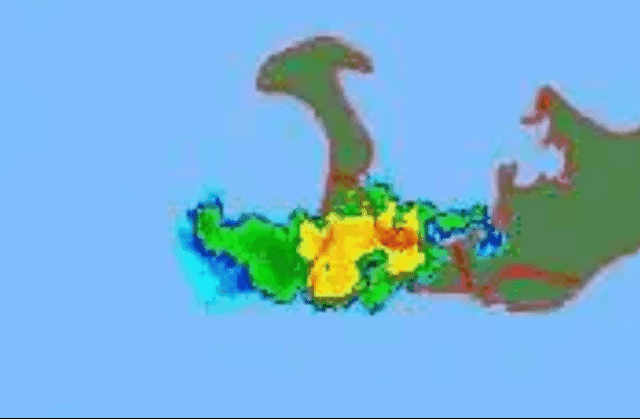 Yesterday, contrary to predictions, there was a flooding rain in town yesterday, not a drop here at home. The airport, where I work, is right under all that intense rain. I live in West Bay, to the north, near the top center of the hammerhead part. The oldtimers say "It can rain in town, and not West Bay, but when it rains in West Bay, it's raining all over the world!"
I have video of me riding my scooter in deep water that I'll work on today, and if it's any good, it'll be in tomorrows post.
Until then, stay tuned!