I like the moment when I got up, showered, got dressed, got the dogs out, got my coffee and finally sit down to post my post. Not so much  posting the post, but the sitting down part.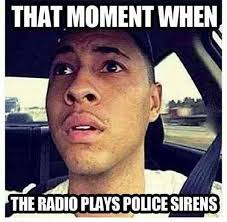 Especially on a Friday. Especially on a Friday the 13th! Friday the 13ths are good luck days for me, not bad luck. Days. Same as black cats. Good Luck
My trip to Cayman Brac got delayed till next Wednesday.
That's good.
It's all going to be good today. Believe me!