I am GLAD it's the weekend. Every day this week has seemed like Friday.
My pickleball yesterday was cancelled, now it's the next two Thursdays.
This is my last "Normal" weekend until the second weekend in March. I have visitors and events until then.
Today Goldie is going to the vets. He quit grooming himself like Ashy did. I'm not attributing it to dental this time.
Tomorrow morning is a 5K walk. (yes, walk, not run)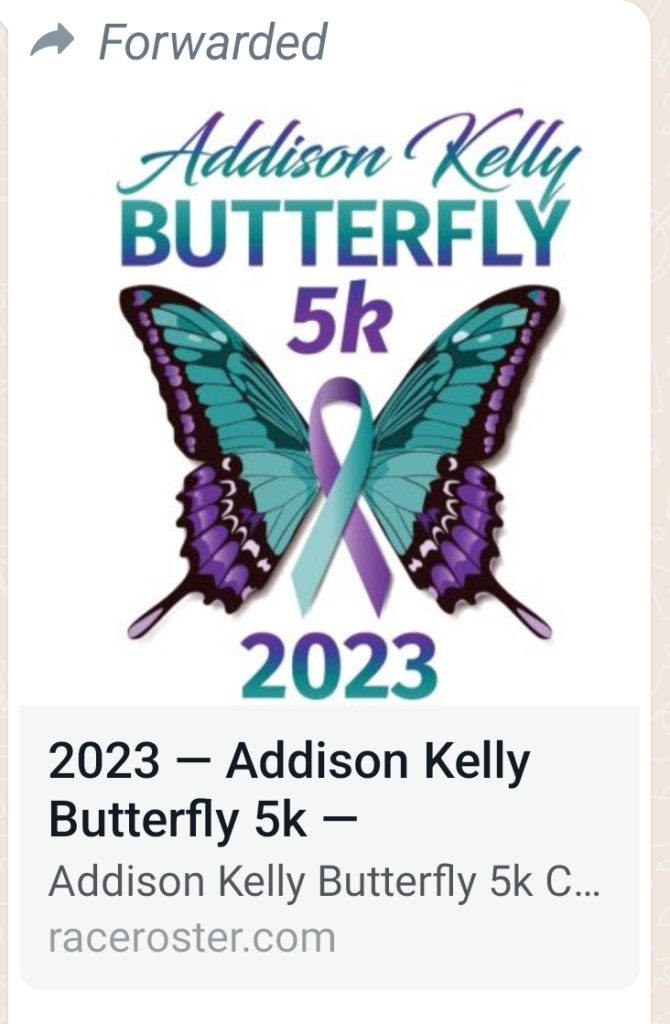 Addison is an impossibly young girl who committed suicide. This memorial for her is for awareness of mental health and abuse issues.
Have a good weekend!