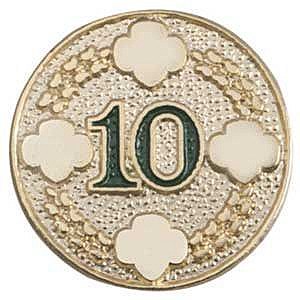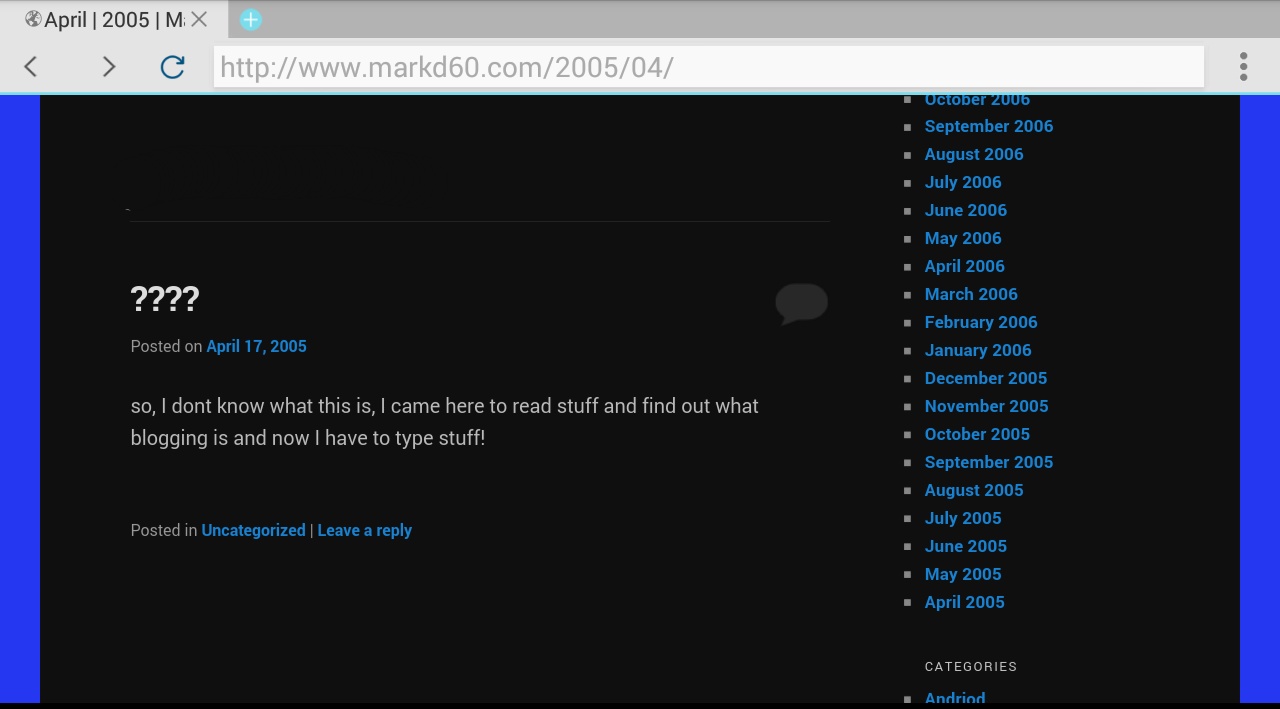 Today marks 10 year anniversary of this blog. I didn't even know what blogging was. I just wanted to find out and thought "Oh great, you have to make an account just to see one."
This blog hasn't much quality content, but it's something I enjoy.
Here's to another 10 years!