Today we're having exterminators spray the house for bugs. The cat can't be here. So, I'm taking the cat to work!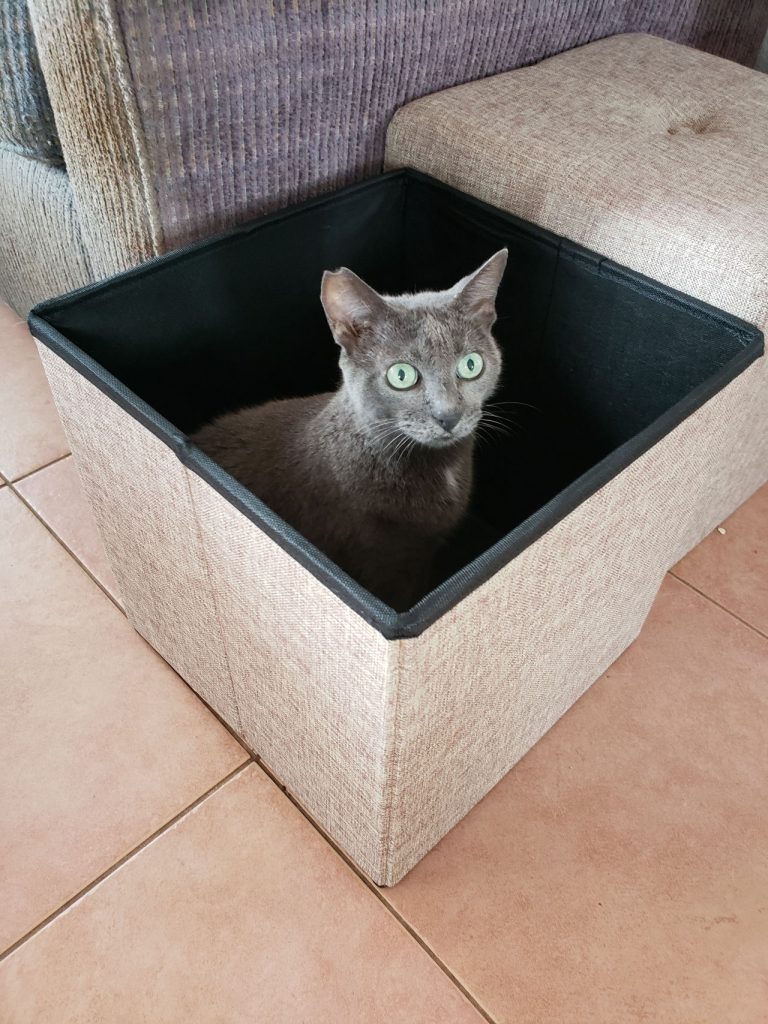 I'm looking forward to it!
Since I've declared it "Take You Cat To Work Day", you may take yours too!
Any questions about authorization, just refer your boss to this web post!
Have a great day!