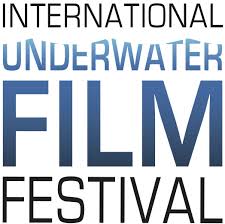 Last night the wife and I went to the Ninth Annual Cayman Islands Tourism Association International Underwater Film Festival. At the end they announced with a happy happy video that it was the last Cayman Islands Underwater Film Festival. In 2015 it would be a different, new kind of film festival. Oh, but don't worry, there will still be an underwater "section".
In other words, CITA sold out on the International Underwater Film Festival, giving it to Camana Bay and Dart corporation. No doubt Dart Corporation intends to take the Underwater Film Festival and turn it into a "proppa" film festival.
The video advertisement/announcement showed movie stars and red carpets.
In 2015 I anticipate a black tie, trendy, snooty event that few can afford or desire to attend.
Bad for Caymanians, bad for divers, probably bad for tourism. Good for Dart corporation.
Sugar coated shit.
Very Disappointing.